Tiffany James
CSLT, Language and Literacy Specialist

Director of Educational Development at Nessy Learning

Educational Consultant, Dyslexia Specialist, Reading Specialist, Certified Dyslexia Tutor, Qualified Dyslexia Specialist Assessor, BDA Dyslexia Accredited level 3 and Dyscalculia level 2.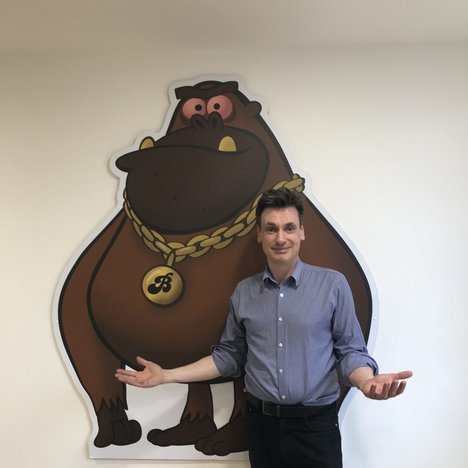 Mike Jones
Sp.L.D. RSA, LLB.

Founder and CEO Nessy Learning

Director Bristol Dyslexia Centre

Dyslexic and Specialist Teacher

After studying law, Mike retrained as a dyslexia specialist and taught for ten years at the Bristol Dyslexia Centre.

Mike is the author of all the Nessy programs, website articles, public speaking, teacher training and the Amazon number one best selling book Dyslexia Explained.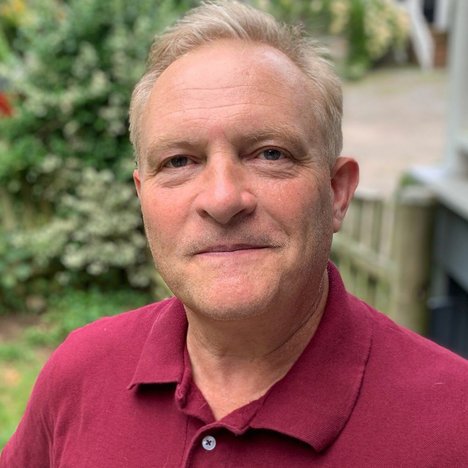 Christopher Woodin, Ed.M.
Christopher Woodin, Ed.M., is a specialist in the fields of mathematics and learning disabilities. He has been with Landmark School since 1986 where he is the Math Department Head and holds the Ammerman Chair of Mathematics. He is a graduate of Middlebury College and the Harvard Graduate School of Education. Chris has published several articles, including a recent one through the Yale Center for Dyslexia and Creativity and is the author and director of WoodinMath.com.
His latest book is entitled Multiplication and Division Facts for the Whole-to-Part Visual Learner, and he is currently developing a computer-based numeracy program with Nessy Learning in the UK. Chris was a past Massachusetts Learning Disabilities Association (LDA) Samuel Kirk Educator of the Year, and he served on the Massachusetts Department of Education's Mathematics 2011 Curriculum Frameworks Panel. He presents internationally on topics involving multimodal math instruction and learning disabilities.​​​​​​​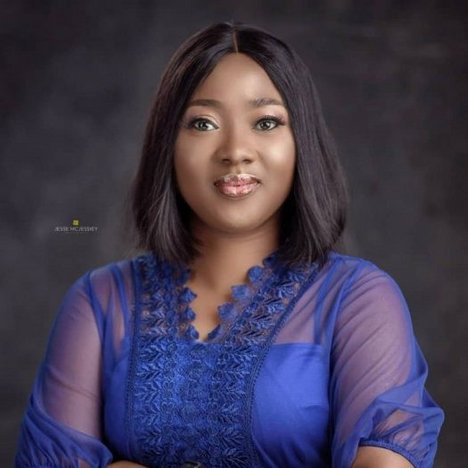 Lola Aneke
MAT SpED BCTS BCCS Executive Director C.A.D.E.T. Academy
Lola Aneke is a certified special and inclusive educator with a practising license from North Carolina in the United States. She is also the founder and Executive Director of the Comprehensive Autism and related Disabilities Education and Training Academy, known as the C.A.D.E.T. Academy.
She has taught children with Autism Spectrum Disorders (ASD), speech and communication disorders, learning disabilities, intellectual disabilities, Attention Deficit Hyperactivity Disorder (ADHD), and other related disabilities in the United States and Nigeria. She holds a Master of Art in Teaching (MAT) Special and Inclusive Education from Meredith College, North Carolina, and a Bachelor Degree in Sociology from University of Lagos.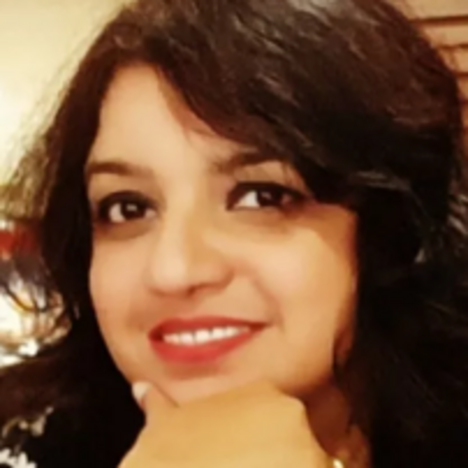 Manobina Chakrobarty
The founder of i for inclusion, a global support service for neurodivergent children and young people and their families, is an award-winning Inclusive Education Consultant (K-12), based in Gujarat, India. She is also a certified Special Educational Needs expert and a Counsellor with nearly two decades of experience in the field.
She is associated with reputed educational organisations in India and the UK, and has been instrumental in setting up special / integrated / inclusive schools. Her area of specialisation is autism spectrum disorder, and she is certified to support children and young people with dyslexia. She has huge experience in teaching and providing therapeutic interventions to children and young people with Specific Learning Difficulties (SpLD).
Manobina is an experienced and certified learning leader and is at present working on accessibility, representation and inclusion of disability in the digital media. She was a recipient of Dr APJ Abdul Kalam Award in the year 2016 for her contribution to education in the state of Gujarat in India.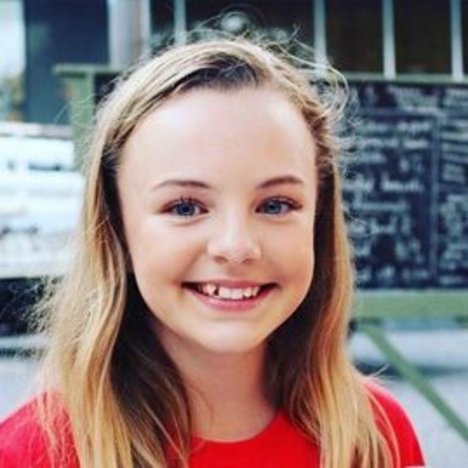 Georgia Ryan
Georgia Ryan is a student and Youth Ambassador for the Dyslexia Mid North Coast in New South Wales, Australia. Georgia was diagnosed with dyslexia and dysgraphia in her last year of primary school. Since then, she has become a passionate campaigner, petitioning for the inclusion of a compulsory module on learning difficulties for all teachers. Georgia is a creative musician and a formidable global advocate raising positive awareness for people with dyslexia.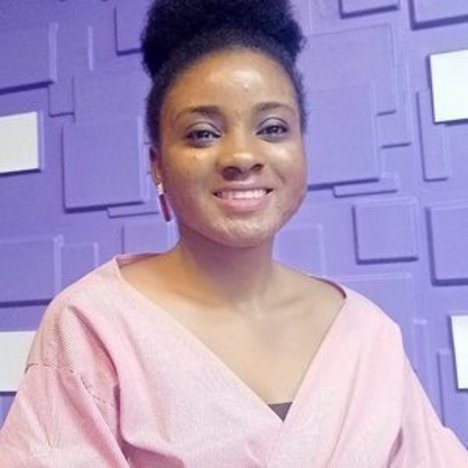 Blessing Ingyape
Blessing Ingyape is an International certified special needs Educator and Dyslexia coach; the founder, Dyslexia Help Africa. She holds a certification from the C.A.D.E.T Academy which covers the 13 disabilities mentioned in the IDEA (Individuals with Disabilities Education Act). Her organisation 'Dyslexia Help Africa' has held various seminars and conferences on dyslexia with the aim of creating dyslexia awareness.
Her passion is helping kids with specific learning difficulties. Over the years she has made great progress working with these kids and their families. As one about paying it forward, she also trains teachers and consults for schools to achieve the same results. She currently, consults for Dewdrops Community Centre for Special Needs. A top special needs centre in the city of Abuja Nigeria.

Blessing's mantra is that there are no limits, every child can learn.