Only 5% of 9-Year-Olds in This City Can Read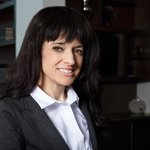 By Tiffany James, Director of Ed. Development at Nessy, CSLT, Dyslexia Specialist.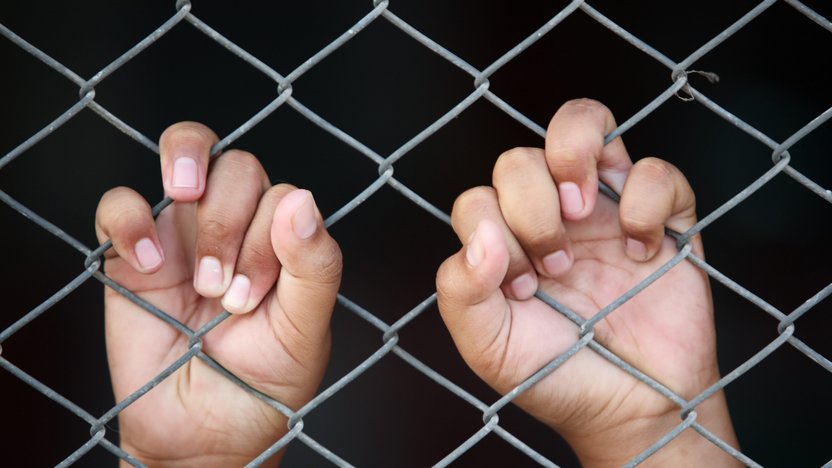 This is a shocking statistic and one that should be sending chills down our spines. How could the educational system have possibly degraded to this level? What is being done, or not done that is contributing to so many illiterate children?
What was used to measure reading and from where were these statistics gleaned?
These numbers come from the National Center of Education Statistics which is funded by the Department of Education.
The test used is the National Assessment of Educational Progress. First administered in 1969, NAEP is the largest nationally representative assessment of what students across the United States know and can do. It assesses fourth-, eighth-, and twelfth-grade students in various subjects every year and then reports on the results.
The National Center for Education Progress states:
"NCLB and ESSA posit that reading has five essential components: phonemic awareness, phonics, reading fluency, vocabulary, and comprehension. The NAEP Reading Assessment measures students' meaning vocabulary and comprehension. To demonstrate comprehension of what they read, students use their phonemic awareness and knowledge of phonics. Their ability to read the passages and test questions with minimal effort reflects their fluency. Students draw on their vocabulary knowledge throughout the assessment, and specific items ask about carefully selected target words in each reading passage. "
To those of us accustomed to teaching reading it seems pretty straightforward doesn't it? So why can these children not read?
The statistic are staggering. In my own home state of Texas the 4th grade outcomes are better, but in no way acceptable:


City - Percentage of proficient readers
Austin 34%
Dallas 15%
Ft. Worth 19%
Houston 20%
It is clear that the methods we are using in most American schools are not working.
The switch from phonics-based teaching methods to whole language has had a devastatingly detrimental effect on public literacy. The continued neglect of dyslexic students, and their teaching needs is compounding this problem to crisis proportions.
The "wait and see" approach of most school districts results in children missing the precious window of opportunity for sound literacy development for most.
This is a sad state of affairs when we know that more than 90% of students can be brought to grade level when intensive phonics is in first grade. The flip side to this number is that if instruction that is systematic, intensive, and explicit in phonemic awareness and phonics, is not given to these kids who are considered to be at risk, during their first grade year, 90% of them are likely to never read above a 4th grade reading level. 1
Reading Scientists have known this for decades.
In 1929 Dr Samuel Orton, neuropathologist from Iowa sought the cause of children's reading problems. He concluded that their problems were being caused by the "new" sight method of teaching reading. 2 1
The Science has been clear and consistent ever since. Teach children the code of our language in a systematic, structured way and they learn to read with proficiency.
The city is Detroit and its schools are being called the worst in the nation despite teachers being paid 14% more than average. So what hope is there for the 50,000 children of Detroit? The NEAP findings have led to promises for change by the state board of education but these promises have been made and broken for the last 10 years. In 2010 $40 million was pumped into Detroit's schools in a deal with a major publisher, yet standards have continued to fall. So if money is not the solution, then it is likely to be the approach being used. Nothing will change until they understand that doing more of what doesn't work, won't change the outcome.
Don't we want more for the children of Detroit and the rest of our nation?
Citations
(catch Them Before They Fall: Identification and Assessment to Prevent Reading Failure in Young Children By: Joseph K. Torgesen)
February 1929 issue of the Journal of Educational Psychology, "The Sight Reading Method of Teaching Reading as a Source of Reading Disability.
By Tiffany James

Tiffany James is an award winning early childhood educator and reading specialist who serves as the the Director of Educational Development for Nessy Learning.