What is The Science of Reading?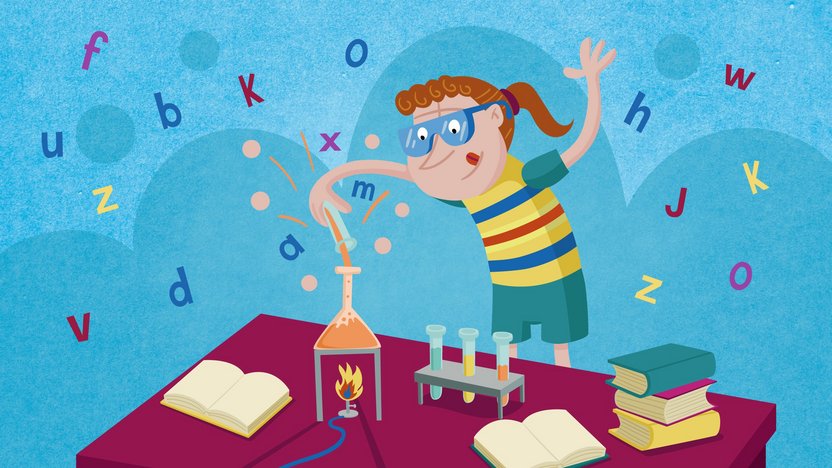 The Science of Reading is everything that is scientifically known about how children learn to read, and the most effective way for reading to be taught. The Science of Reading is not a methodology or system designed to teach reading, it is a process which uses the scientific basis for teaching reading, and helping children become competent readers.
Why is the Science of Reading important?
When teachers are taught how to teach their students with the mechanics of reading and structured literacy, the number of children who become good readers increases dramatically.
​​​​​​​
What are the components of reading?
The Science of Reading is much more than just phonics. Phonics is only one component among many that must be taught to children learning to read. In fact, phonics instruction by itself is insufficient.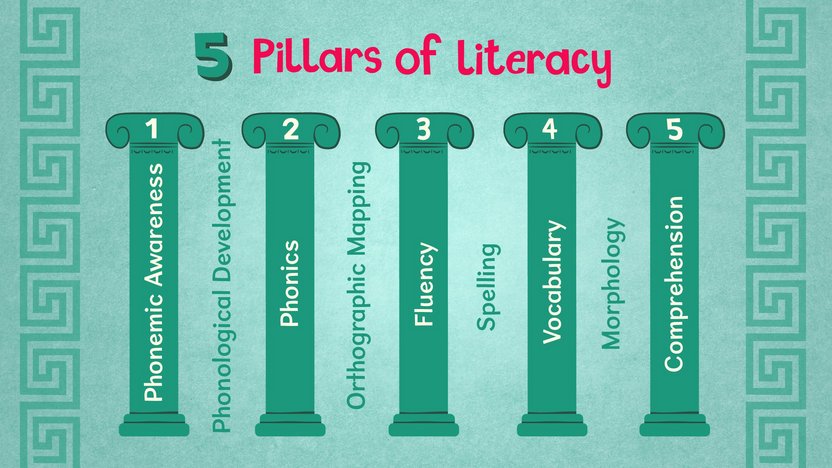 In 2000 the National Reading Panel (USA) released an influential report that identified 5 essential 'pillars' of literacy that every child needs to be taught to become literate.

Read the report here.
So what are the building blocks of reading?
Phonemic Awareness
Phonics
Fluency
Vocabulary
Comprehension
Added to this list is Morphology and Spelling. Since the report academics have continued to research the Science of Reading.
There are many important elements to reading development, which teachers need to understand:
​​​​​​​
Phonological processing
Sound-letter correspondences
Decoding
Encoding
Synthesising
Spelling
Orthographic mapping
Morphology

Teachers need to understand writing systems, their influence on reading issues, how to teach reading, and how to teach struggling readers.
To learn more about the Science of Reading, check out the guide from The Reading League: https://www.thereadingleague.org/what-is-the-science-of-reading/