Best selling book that helps you explain dyslexia to your child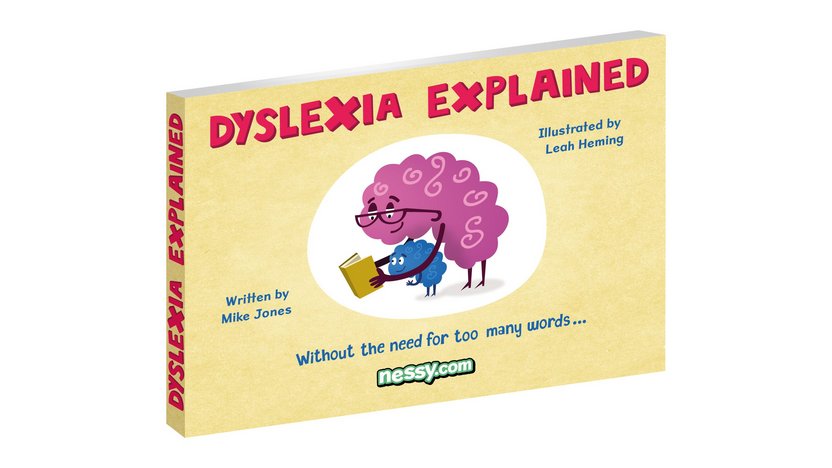 The No.1 Amazon best seller, Dyslexia Explained helps parents explain dyslexia to their children. The beauty of the book is that a lot of information is easily communicated using illustrations and very few words.

​​​​​​​​​​​​​​
​​​​​​​
Understand how dyslexia affects people

Learn why it takes dyslexics much longer to read and write

Helpful strategies to help with spelling and memory

What teaching approach works best for dyslexia

What people with dyslexia are good at

​​​​​​​
Reviews
"It's terrific, all the teachers at his school now keep it in their rooms to pull out if they have struggling kids, so thank you."
- Adrienne Adams
"This is MARVELLOUS!!! I am sharing it immediately with my colleagues."
- Andrea Short
"It so clear and easy to understand."
- Sharon Washbourn
"It is truly brilliant."
- Kimberly Antos-Hogan. Ph.D