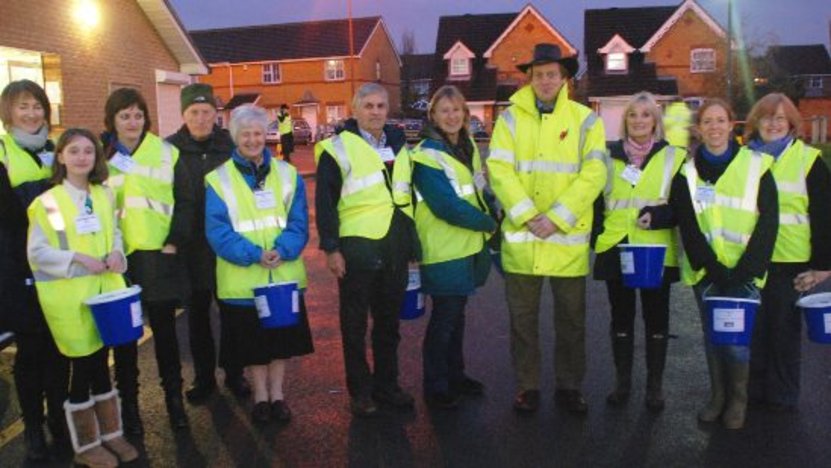 The Dyslexia Trust is a not-for profit dyslexia charity based in Bristol. They give direct support to children with dyslexia around the world and 100% of money raised goes to helping children.
The Dyslexia Trust was established in 1994, to award bursaries to dyslexics who are in desperate need of help but are unable to get this support for reasons of financial difficulty. They provide life-changing support through specialist learning and assessment services for dyslexic children and families. These children almost always display low levels of confidence and self-esteem, which The Dyslexia Trust help to rebuild.
"Our aim is to help dyslexic children achieve their full potential in education, employment and the community, by giving them access to specialist assessment, learning and support services."
Who we help: In addition to dyslexia, those attending (who are generally in mainstream schools) often present with other conditions or learning disabilities, for example dyspraxia, dyscalculia, mild autistic spectrum disorder, attention deficit disorder or speech and language difficulties.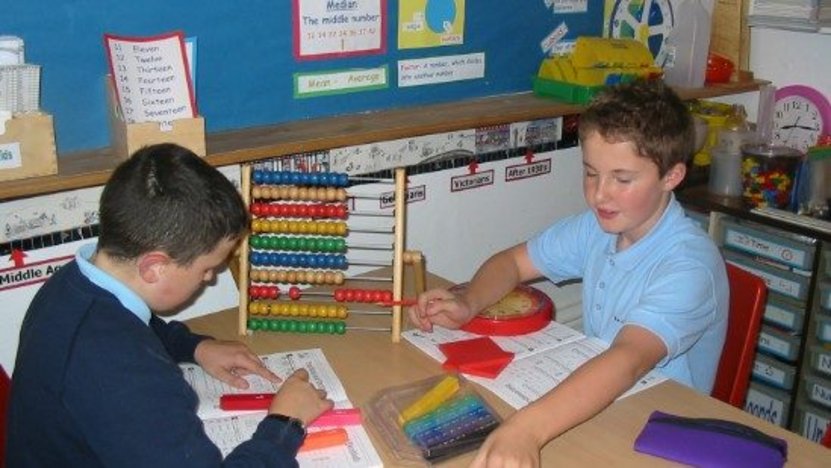 Katie's Story
Six year old Katie was so bewildered and confused by her early experience of school that she frequently hid under the table, refusing to come out. When Katie's parents first brought her to the Dyslexia Centre in Bristol her impulse, again, was to hide. Centre staff responded by giving Katie a large box in which she could sit, emerging only when she felt ready to join in learning activities. Slowly Katie's confidence increased until the box could be consigned to the bin as, with patience and the help of fun learning tools, Katie took her first steps in reading and writing.
David's story
David was dyslexic, and known as the naughty boy at school where he received little support or understanding. We supported him to have lessons at the Centre throughout his secondary years, and as a result he gained his exams, entered the army and is now an officer.
Becky's story
Becky came to the Dyslexia Centre aged 8 years. Her self-esteem was so fragile she cried every time she had to look at print. When she left at 18 years old, Becky had gained the highest mark in Geography A-level in the UK, scoring 99%. One examiner commented that he "can hardly believe this girl is dyslexic". Becky is now thriving at University.
By Lucia Fantini