Quick Tips for Dyslexic Teens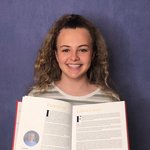 By Georgia Ryan, Youth Ambassador, Dyslexia Mid North Coast, Australia.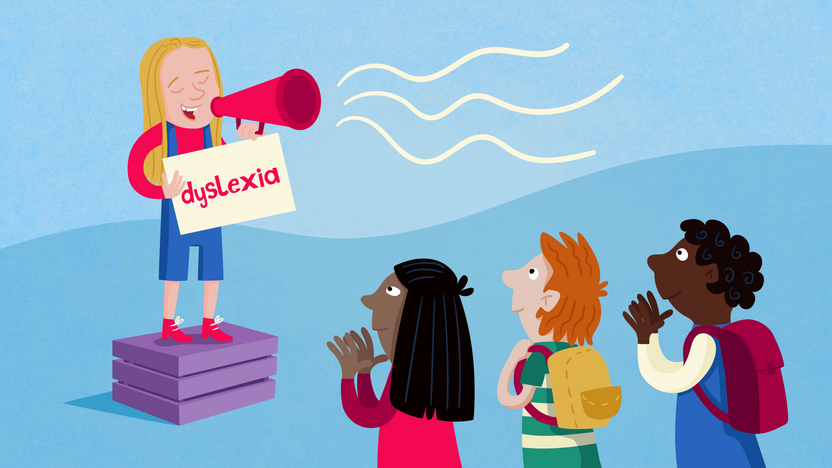 "I know that teaching is the one occupation that has the potential to change the world. With your help we can change the world for every student that may be struggling."
Georgia Ryan
Georgia Ryan is a student and Youth Ambassador for the Dyslexia Mid North Coast in New South Wales, Australia. Georgia was diagnosed with dyslexia and dysgraphia in her last year of primary school. Since then, she has become a passionate campaigner, petitioning for the inclusion of a compulsory module on learning difficulties, for all teachers. Georgia is a creative musician and a formidable global advocate, raising positive awareness for people with dyslexia.
Nessy asked Georgia to write a blog piece about advice for teenagers with dyslexia. Here she gives her suggestions and advice for teenagers with dyslexia.
​​​​​​​
Part 3
Here are some of my tips, or non-advice, for any teenagers with dyslexia.
Dyslexia might make us unique, but remember, it is still such a small part of who we are. It does NOT define you. You are so much more than your dyslexia!
During High School, make sure you follow your passions and try everything! Eventually you will find what you're good at and your dyslexia won't seem nearly as important.
When you have dyslexia, it really is difficult not to feel overwhelmed at school, as learning relies so much on reading and writing. We should try to remember that school really is such a small amount of time compared to your whole life, so try to enjoy all the experiences that come with being in High School. Don't let your dyslexia and academic challenges take away from the rest of your High School experience. Remember, your marks DON'T define who you are!
Celebrate every win, no matter how small. We struggle so much that sometimes we forget about all the things we can find joy in.
And lastly, share your story with as many people as possible. Be an advocate. Teach your friends, your class, your school, and your community about dyslexia, because it is only when people are empowered with knowledge that things will change.
So that's it, my non-advice to dyslexic teenagers. if you want any more non-advice or just want to chat, feel free to message me on any of my socials.
❤️ Georgia
Youth Ambassador at Dyslexia Mid North Coast
And, for anyone that might be interested in some more practical tips, or in helping students with dyslexia transition from Year 6 to High School, you can check out my Dyslexia Mid North Coast Handbook with some suggestions here."
You can visit Georgia's social media here:
By Georgia Ryan