This book helps dyslexic kids learn how to self-advocate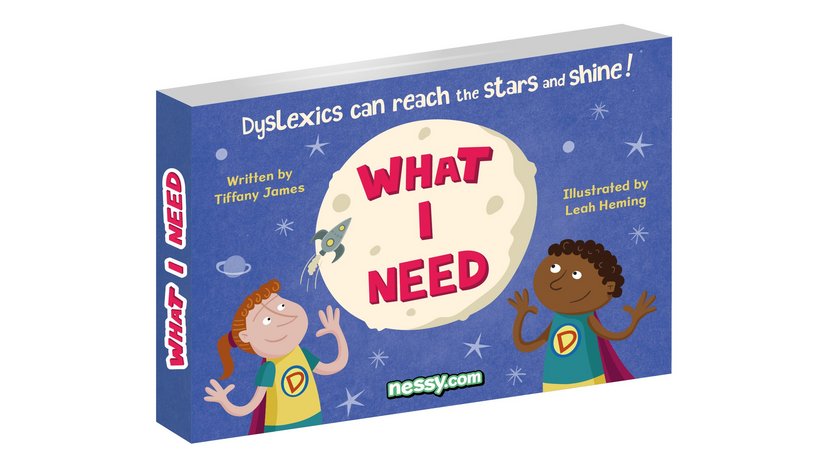 What does a dyslexic child need from their teachers to succeed? This book empowers children and their parents with the knowledge they need to self-advocate. The magic of the book is that a lot of information is easily communicated using illustrations and very few words.
The book helps teachers, parents and children work together cooperatively to create an environment in which a child can succeed academically and be happy at school.​​​​​​​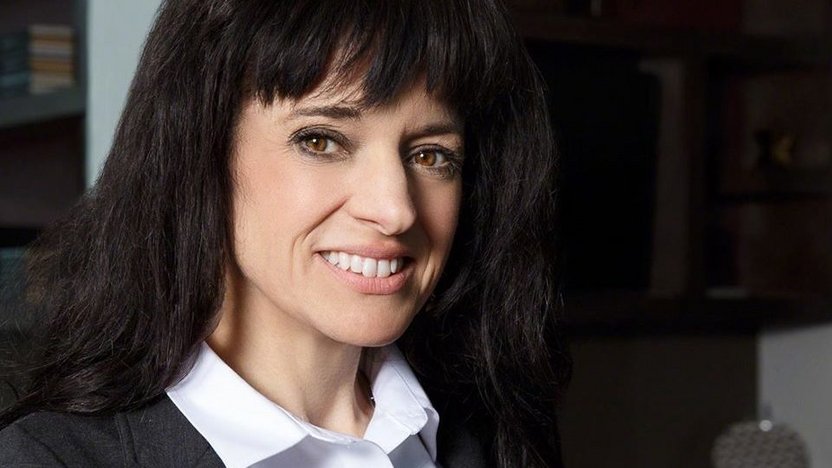 Tiffany James taught children aged 4-7 for over 20 years before becoming a dyslexia and reading specialist. After establishing the successful STRIVE reading program, all children starting school were screened to identify potential reading difficulties, and then supported with individual intervention. Reading success rates rocketed. Tiffany went on to found the West Texas Reading Center, and work with the bilingual migrant community in Texas.
Tiffany is dyslexic and dysgraphic, and is the mother of dyslexic children. She devotes her time to dyslexia awareness and advocacy for children globally through charitable endeavours, and her work as Director of Educational Development at Nessy Learning.
She was inspired by the love of teaching and early literacy by her grandmother, Charlene Gnagy.
About the Illustrator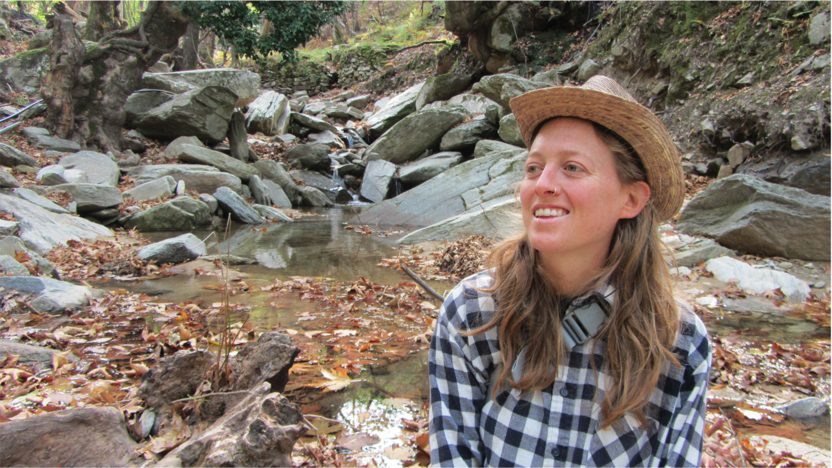 Leah Heming is an illustrator, art director, and nature guide. Leah has illustrated dozens of children's picture books published around the world, and has worked as both art director and concept designer.
Reviews
"I truly wish I had this book at the beginning of my son's dyslexia journey."
- Jodi
I only wish that as a parent of a dyslexic child, I had had access to this great resource years ago; because no doubt, this would have made a huge difference to my daughter and I."
- Nichola