Did you know that children can lose up to 3-months of learning over the Summer break?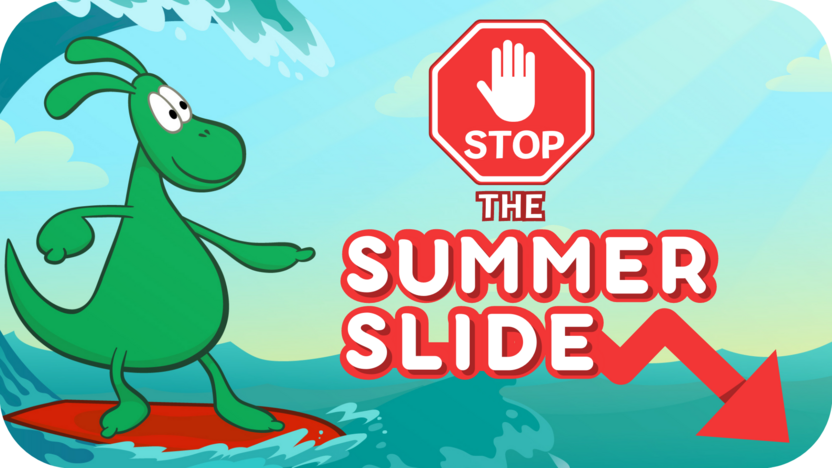 Below you can find out more about 'Summer Slide' learning loss, find FREE educational resource material, and grab your EXCLUSIVE COUPON for 20% OFF the Summer Pack for homeschoolers, parents, and guardians.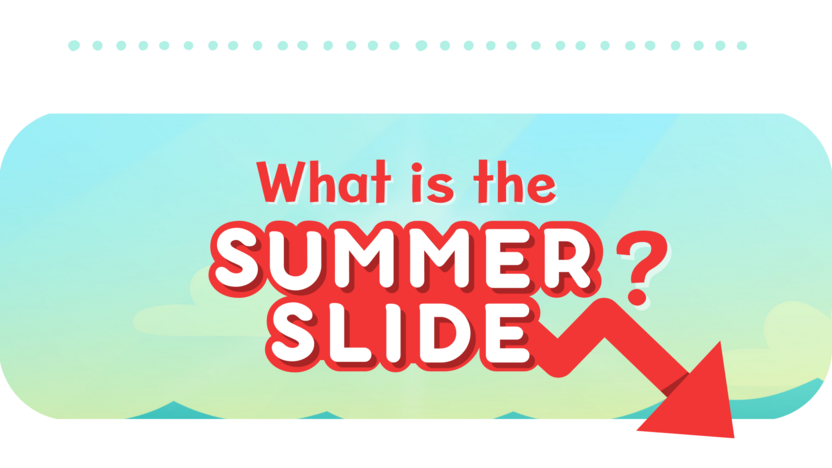 How can Summer break cause up to 3-months of learning loss?
Nessy provides all the information you need in one place, making it easy to kick the curve of a 'Summer Slide'!
Find out how the 'Summer Slide' could affect your child, and fun ways to stop learning loss over the summer break.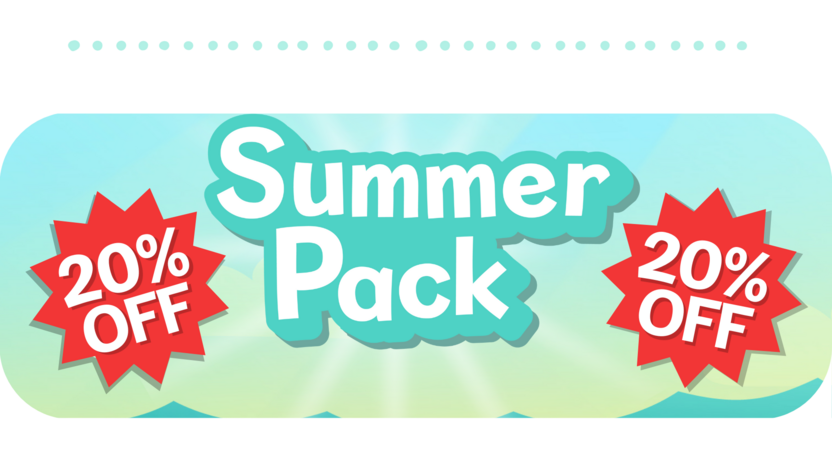 Get 20% OFF the Summer Pack, offering homeschoolers 3-months access to Nessy Reading and Spelling, Nessy Fingers, and Writing Beach!
Use the code FUNINTHESUN at checkout for 20% off.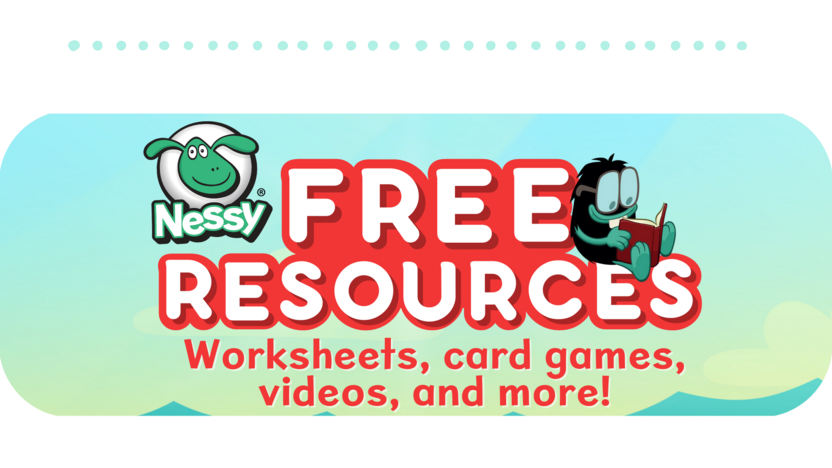 It can be easy to forget about learning while having fun in the sun - but just like your favorite SPF sunblock, Nessy has you covered this Summer.
FREE Coloring Decodable eBooks for Summer

FREE Nessy Phonic Sound Cards to Download and Print

FREE Nessy resources for learning at home; printable worksheets, games (floss, magic e, CVC, prefix and suffix), and more

Watch Nessy videos for free. The Nessy YouTube channels have valuable resources for parents, teachers and students.