Film about dyslexia goes viral and is watched over a million times!
'We want people to realise the pain that parents and children go through but also to give them hope that dyslexic children can learn to read and write. They just need to be taught in a different way.'
Mike Jones
The short film Mical has reached more than one million views since its release on 15th September 2020. This makes it the most successful film about dyslexia made to date!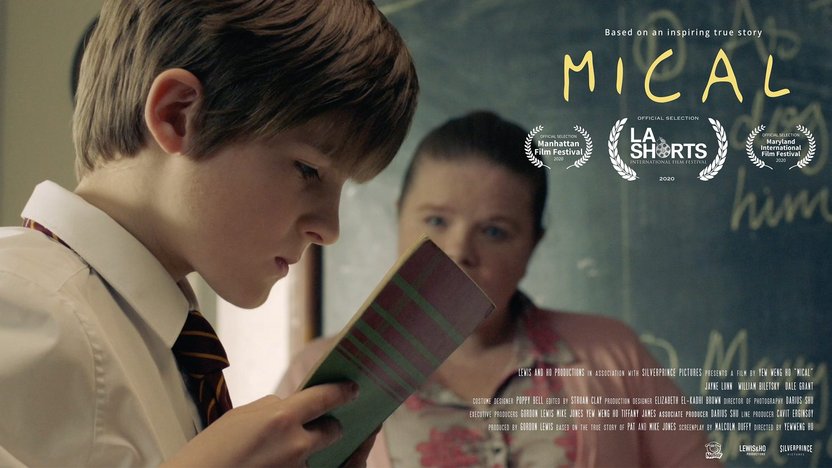 The film is based on the inspiring true story of Pat Jones and her son Michael as they battle through and overcome the challenges of dyslexia. Set in 1977, we follow 7-year-old Mike as he struggles his way through schools that employ a flawed one-size-fits-all method of teaching. Because of his difficulties with reading and writing, his teachers call him stupid and lazy. Pat knows her son is neither of these things.

A mother's desperation turns to determination as Pat decides to take matters into her own hands. She is already a trained teacher so she learns as much as she can about dyslexia and decides to teach him herself from home. Pat devises a unique system of teaching that will allow Mike to reach his true potential. This unique system eventually evolved into the Nessy approach we know today.

The story is based on Michael Jones, Nessy CEO and founder, and vividly tells of his struggle to learn to read and write; Michael calls the film 'powerful'. His experience at school, reflected in the film, was an unpleasant one. He was 'humiliated time and time again'. Being forced to read in front of the class when he couldn't understand the words was frustrating and upsetting. He says the experience 'scarred me for the rest of my life'.

​​​​​​​Michael believes schools should 'make a commitment to teach all children to read and write not just a portion of them'. The film's immense popularity is a big step in showing people how an education system that does not cater for all can have a negative effect on a child's wellbeing.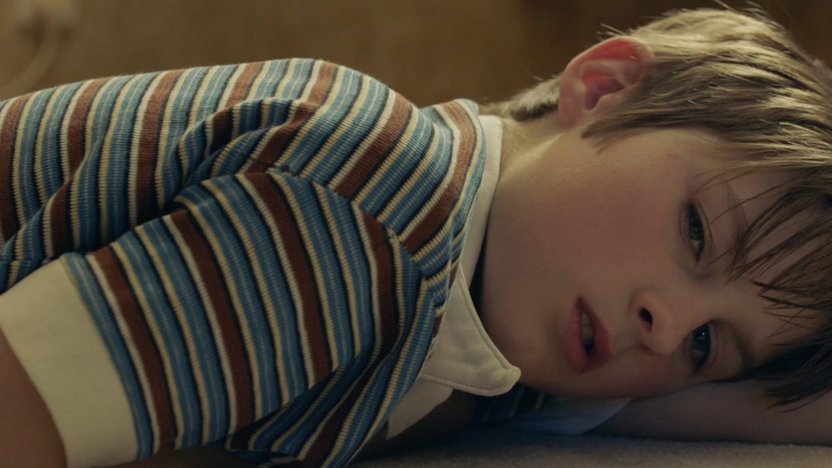 Tiffany James calls the film 'empowering'. She said she hopes that 'after seeing Mical, more people realise that dyslexia is something that can be effectively addressed'. Even though the film is set in 1977 its message is still as important as ever as Tiffany says, '[dyslexia] isn't being addressed in schools and it is something that many children are still suffering and struggling with today'. With the film reaching the 1 million view milestone awareness for dyslexia is certainly increasing.
​​​​​​​
Pat Jones wants the film to show the education system that dyslexic children 'have a lot to offer.' She says dyslexic children are not stupid but like all children they 'need support, they need the right sort of teaching'. With the right systems in place all children, like Mike, can excel in their chosen field.
'I've lived years with the frustration and torment of seeing my son go through hell. I've seen a happy, curious child turn into a defeated, introverted child full of anger. I know what it's like to suffer the same anguish as your child. It is depressing to see children and parents still suffering the struggles that Mike endured. Let us help them.'
Pat Jones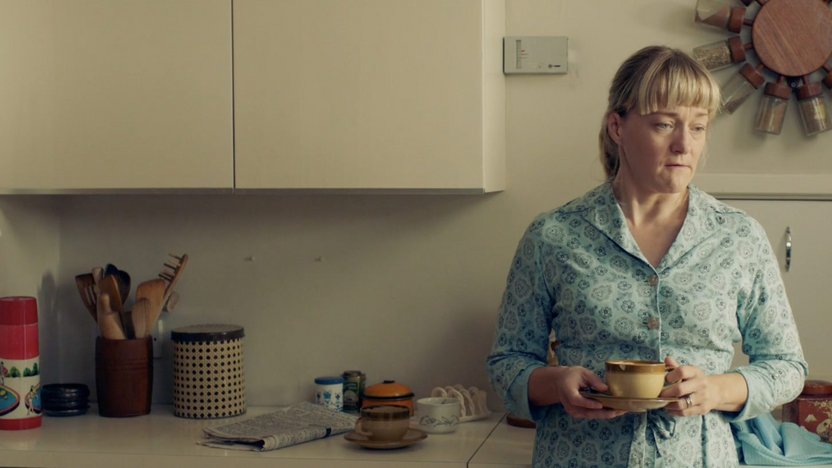 Mical comes from the multiple award-winning producer Gordan Lewis, director Yewweng HoI and cinematographer Darius Shu. In the year of its release Mical has been among the official selection of the Manhattan Film Festival, the LA shorts international film festival and the Maryland international film festival.
'This story relates very close to me and I feel the struggles Mike went through in school as I went through something similar, especially maths. It was incredible to capture the emotional parts of the film and visually telling the story with realism in the cinematography and having the audience feel what Pat and Mike are going through'.
Darius Shu, Cinematographer