Science of Reading September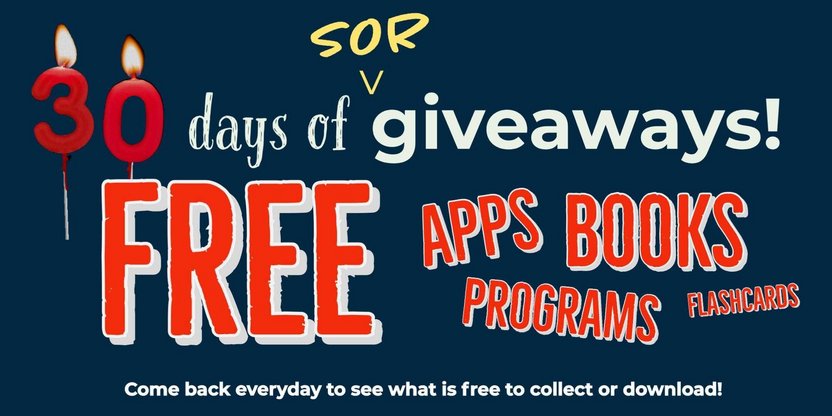 To celebrate the Science of Reading this September, Nessy is giving away loads of free educational resources.
Come back to this page everyday for exclusive offers, prizes and giveaways!
Learn more phonics with the Hairies! Introduces vowel digraphs. Learn 9 phonemes (sounds): ai, ay, ee, ea, ie, oa, oi, oy, oo. Ages 4-6 years.

Download and Print for free!

The final Hairy Phonics app will help you learn vowel-r and magic 'e'. Learn 9 phonemes: ar, or, er, ir, ur, a-e, i-e, o-e, u-e. Ages 4-6 years.

Follow us to find the quiz!

Learn the first 100 high frequency Tricky Words and help the Hairies jump to safety. Ages 5-7 years.

Download and print the Nessy Decodable eBooks!

Master syllable division with Chimp Fu. Karate chop your way to the top! Video learning strategies explain the rules of syllable division.

Download and print for free!

Learn the sounds and names of each letter with the Hairies. Play games to blend and read first words.

Sign up for a Free Trial Today!

Download and print for free!
Learn which iOS and android apps , decodable books, learning programs, printable resources, and educational materials are free.

Follow our Facebook and Instagram to get in on fun daily drawings and quizzes to receive books, stuffed toys, and other goodies through the mail, plus free subscriptions to our online programs.