Results of a Pilot Study Using Nessy Reading and Spelling at Glasgow High School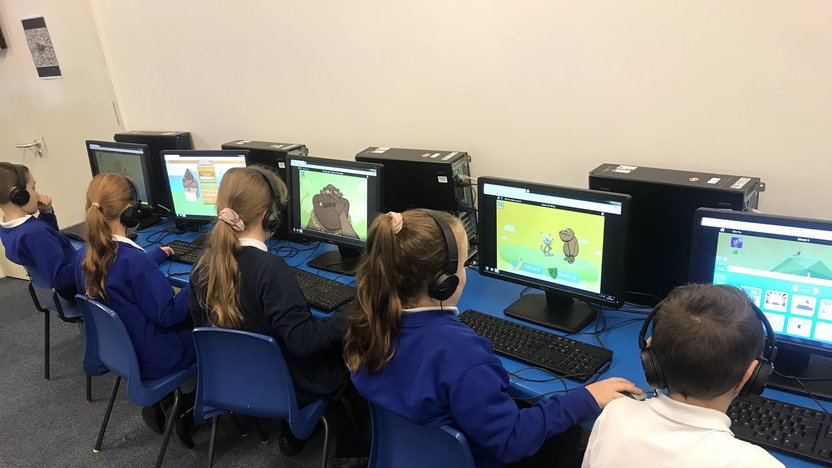 Date: March 2014
Mr Hanlan, a teacher at the Glasgow High School, undertook an independent study into the effectiveness of the Nessy Reading and Spelling program. Students were aged between 8-10 years. Spelling ability was tested at the beginning and end of the 4 month trial. The average increase was 8 months. Three students who barely used the program made no progress. Several students used the program 3 or 4 times a week in addition to their scheduled time with the teacher. The student who used the program most intensively made 21 months progress. A huge difference in motivation was observed among the pupils.
"In my opinion, the results speak for themselves, particularly when you consider that it was over such a short timescale, and that the 'sample' was a group made up completely of pupils who have previously identified difficulties with spelling."
- I. Hallahan
The pilot study results are available as an Excel spreadsheet here.