Nessy Reading and Spelling Pilot Case Studies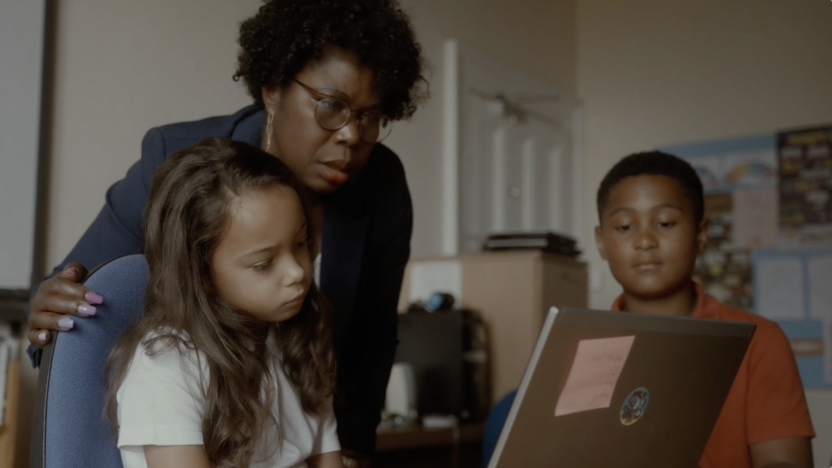 The case study report is available here.
Date: Summer 2015
​​​​​​​
In the fall of 2014, three schools in the South West of England participated in a study to determine the effectiveness of the Nessy Reading and Spelling program. The study included a test group using the Nessy program and a control group using Nessy Numbers for the same amount of time each day. Both groups were pre-tested in September 2014, and post-tested in June 2015. At Combe Down school, the group using Nessy Reading and Spelling significantly advanced in Reading Age. They grew an average of 1.35 years. In contrast, the control group advanced by 0.40 years. The project lasted 12 weeks.
At Henleaze school, the Nessy Reading and Spelling program was only used with children identified with special educational needs. These children also significantly increased their skills. Their reading age increased by 1.11 years in 12 weeks.
At Saltash school, a longer nine month case study was completed. The use of Nessy Reading and Spelling in the classroom led to a Reading Age advance of +16% over expected growth.