Quickly screen and identify those children at risk for dyslexia

For ages 5-11.


The online screener identifies those at risk for dyslexia. Game-based tests include rapid automatic naming (RAN), working memory, phonemic awareness and phonological awareness.
All students should be screened for dyslexia by the age of 7. It is important to identify early to get the right help and prevent damage to your pupil's self-esteem.
It is computer based and requires adult supervision. The screener is embedded in a game called Yeti Mountain so children don't realise they are being tested.​​​​​​​
Most students complete the screener within 20 minutes without developing feelings of test anxiety.
Read the Nessy blog 'What makes a good dyslexia screener?'​​​​​​​
The screener was developed at the Bristol Dyslexia Centre and was first released in 2011. Results are based on the tests of educational psychologists, mirroring the output that they would assess to determine the likelihood of dyslexia.
The accuracy of the screening results data was examined by Barry Carbol, Ph.D. Use of the Dyslexia Quest App as a Screening Tool.
A low-cost screener such as Dyslexia Quest, is a quick way to identify those children who are at risk of becoming struggling readers and should not be used as a substitute for a formal assessment.
A screener is low-cost and quick. It does not require a qualified professional to administer. It gives an indication of dyslexia tendencies. It can be given at a younger age than a formal assessment.
It's important to remember that screeners do not give a diagnosis, and can not be used for examination accommodations.
Covers ages 5-11
Takes 20-30 minutes to complete
Requires adult supervision
Screening report identifies children at risk of dyslexia
Students collect yetis, keeping them engaged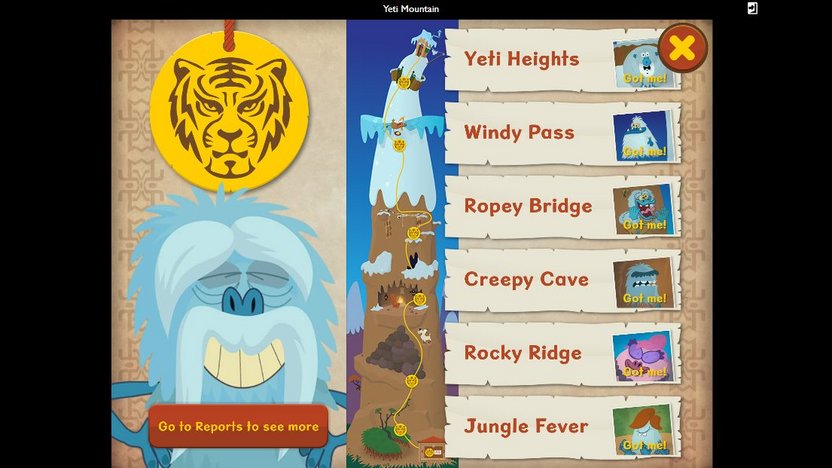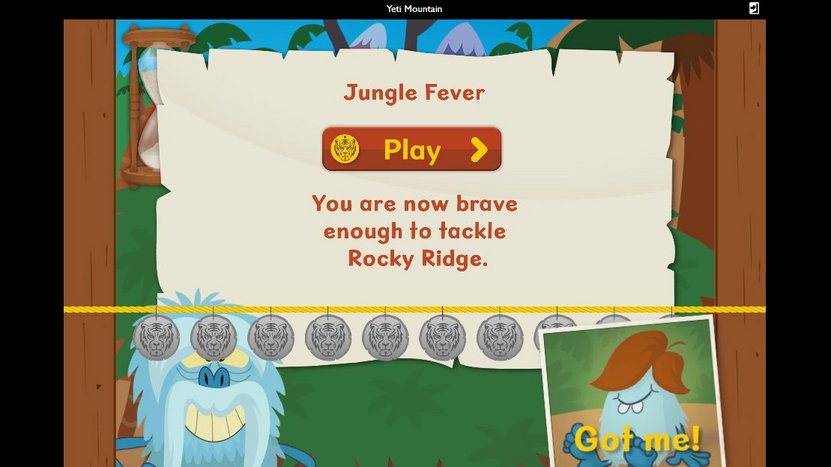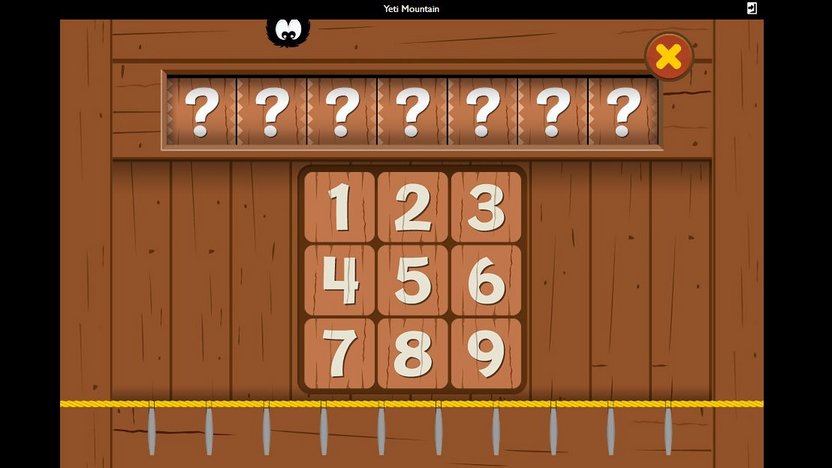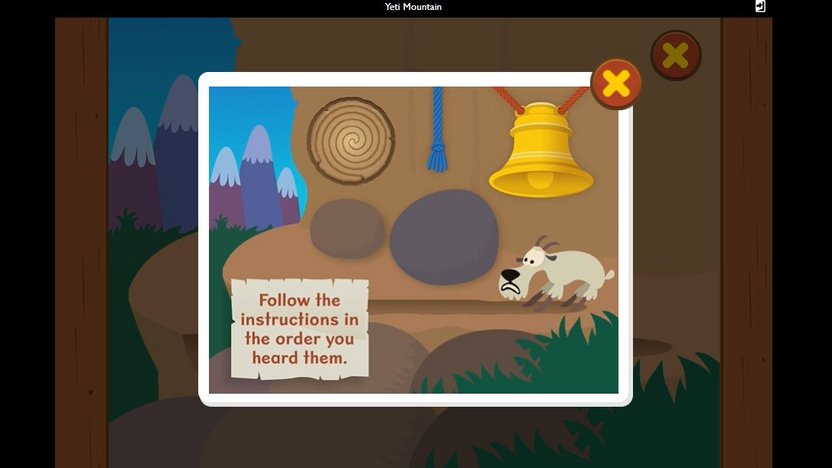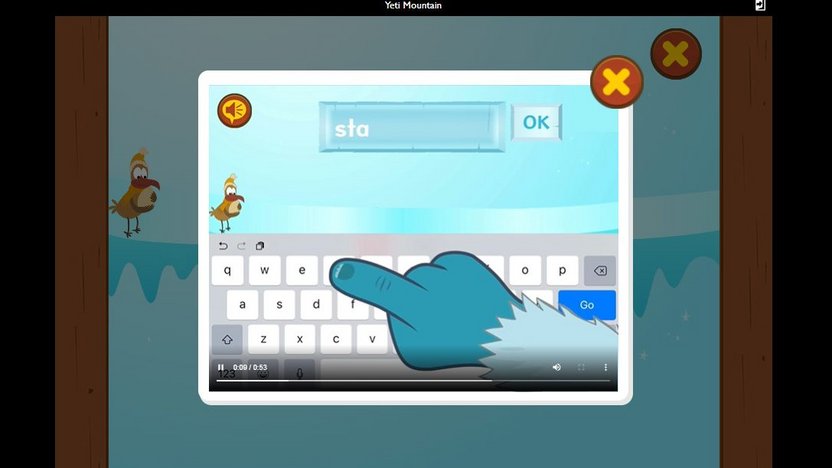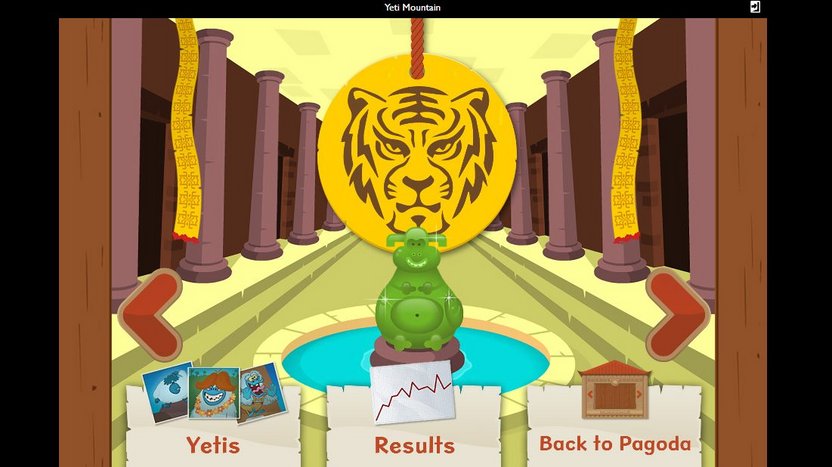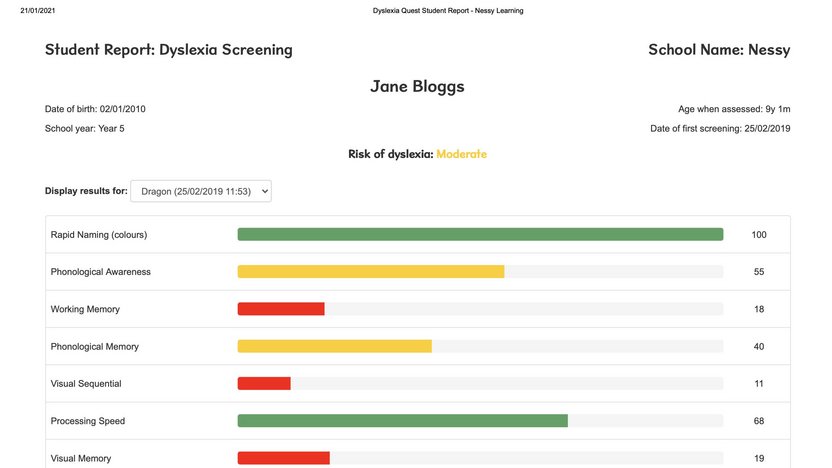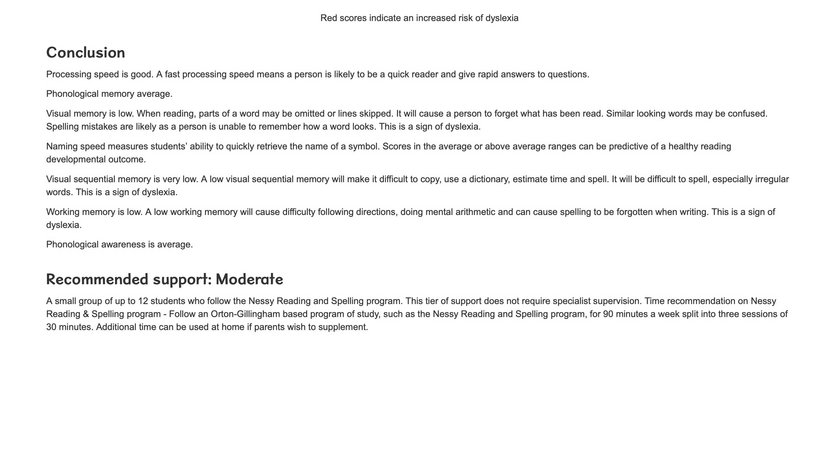 Want to purchase more than 10 licenses?
Contact our team of school specialists schools@nessy.com or fill in the form below.