Nessy Fingers is a typing and spelling program for ages 7+
From $55 a year.
Gets children typing fast! Practice spelling words from school by creating custom lists.
​​​​​​​ ​​​​​​​

​​​​​​​Winner of the Educational Resources Award
What makes Nessy Fingers different?
Nessy gets children typing real words fast and introduces spelling practice immediately.
Keys are introduced alphabetically which makes sense to children. This is different to most other typing programs, which mix up random letters.
Nessy Fingers is suitable for ages 7+.
The program has been designed to be used by both beginners who have never typed before, or those with keyboard experience, who want to improve their typing speed.
It is especially effective for children with dysgraphia, dyslexia and ADHD.
Nessy Fingers follows a structured sequence of word lists that progress from easy to complex.
Children can add their own words from school to practice spelling.​​​​​​​
Download or print more information here.
Technical
Internet

Works best with Google Chrome

Compatible with most mobile devices iPad 5 and newer.
Key Features
Over 3000 words and sentences

15 typing games

Games adjust the level of difficulty to the student's skill level

Children are motivated by winning virtual trophies

Printable worksheets to support learning

Introduces the keys alphabetically

Uses real words to improve spelling

Add your own word lists to learn homework spellings

Best seller for over 10 years

Children work at their own pace

​​​​​​​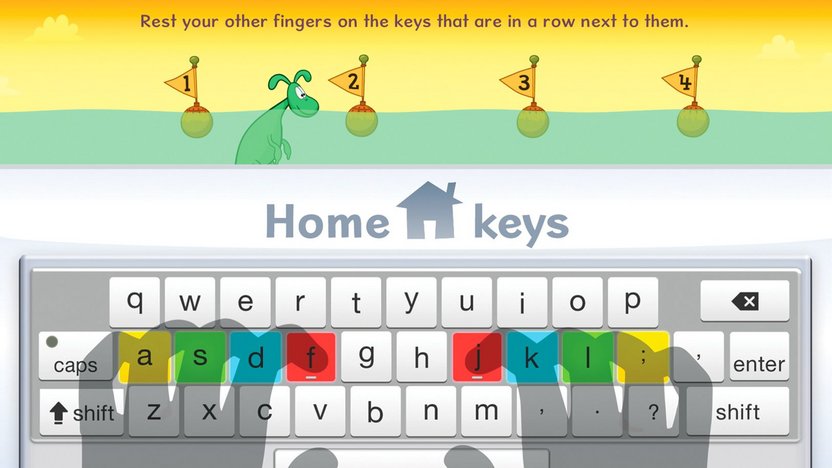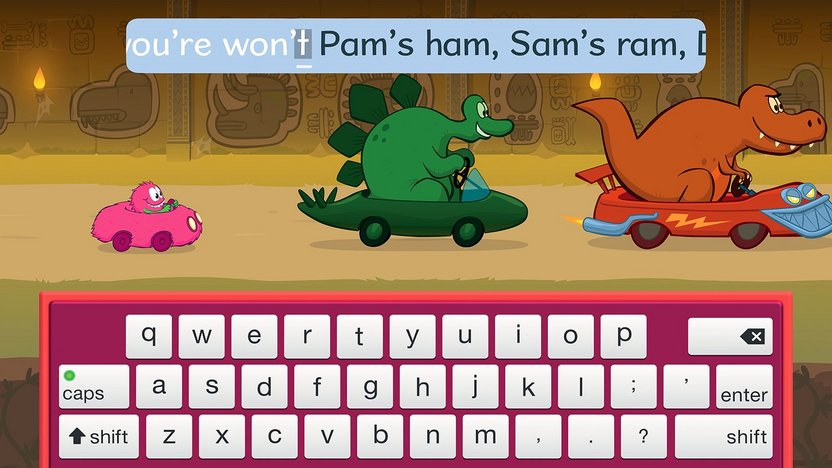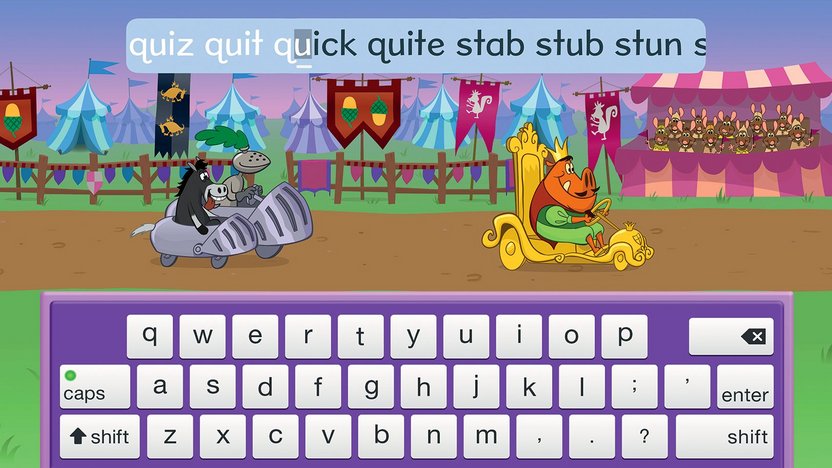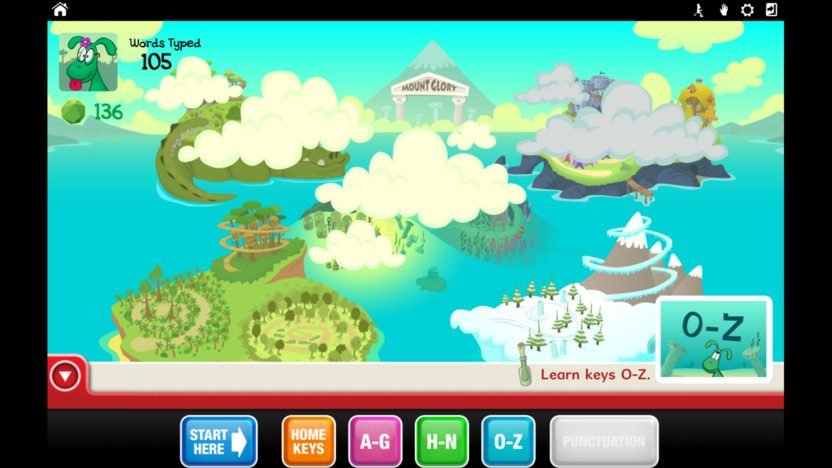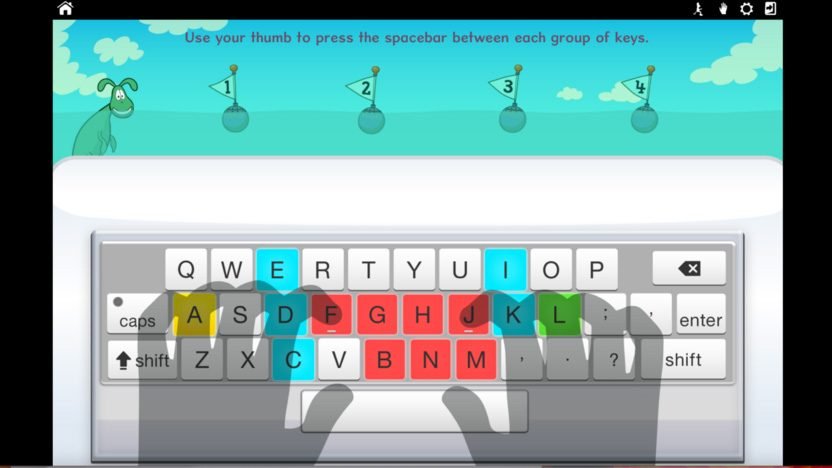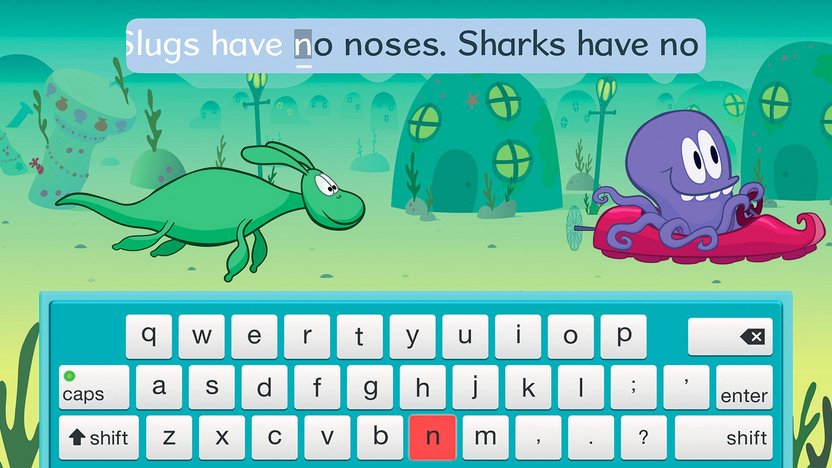 ​​​​​​​Reviews
"This is the best typing program I have seen and feel it really encourages the children to want to succeed."
- Hazel
"My 11 year old son who is dysgraphic has been using the Nessy typing program and it has been great, he is actually learning to type. The best thing about the program is that it teaches the keys in alphabetical order so it is much easier for children to remember where the keys are."
- Deb
"My daughter, who is 11, has been learning touch typing now for the past 4 years and is finding it difficult due to dyslexia. She played Nessy typing last night and feels that she has learned more in the hour than she has in 4 years."
- Loraine
"You learn letters in alphabetical order, which will be a great help to my daughter with her spelling. The lessons are short and clear with rewards, and the practise games are as fun as it can be. My daughter forgot she was practising because she wanted to win."
- Lisa
"It really is very simple and great fun. My 7 year old dyspraxic son doesn't even realise we are teaching him to type."
- Matthew
"Nessy Fingers is so well set out and logical and FUN! A real winner."
- Kirsty
"This is the first touch typing tutor he has tried that actually works. He was diagnosed with dyslexia in June and since finding Nessy Fingers has been working away on it every day."
- Clare
​​​​​​​