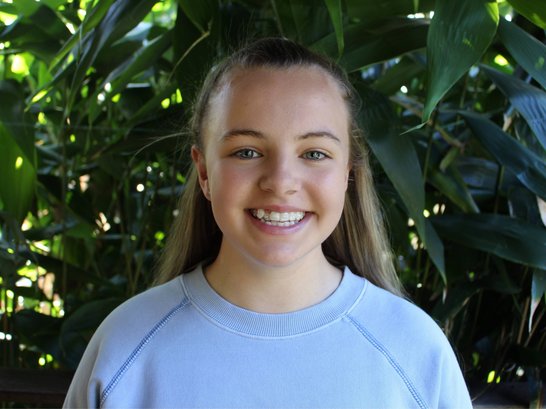 Georgia Ryan
Georgia Ryan is a student and Youth Ambassador for the Dyslexia Mid North Coast in New South Wales, Australia. Georgia was diagnosed with dyslexia and dysgraphia in her last year of primary school. Since then, she has become a passionate campaigner, petitioning for the inclusion of a compulsory module on learning difficulties for all teachers. Georgia is a creative musician and a formidable global advocate raising positive awareness for people with dyslexia.
Georgia Ryan was diagnosed with dyslexia and dysgraphia in her last year of primary (middle) school. Since then, she has become an inspiration to dyslexic children worldwide.

Georgia Ryan's advice for dyslexic teens regarding exams, standardised testing, and assistive tech.

Quick tips and advice from Georgia Ryan, a student and Youth Ambassador for the Dyslexia Mid North Coast in New South Wales, Australia.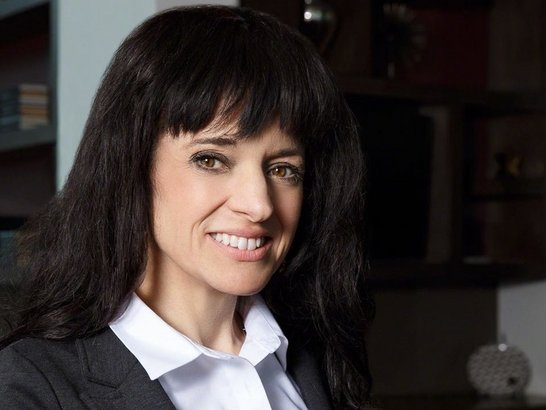 Tiffany James
Author of the 'What I Need' book, Tiffany is one of the world's leading advocates for children with dyslexia. She is a CSLT and Language and Literacy Specialist, and is passionate about providing children and parents with the knowledge they need to self-advocate.

Tiffany James is Vice President and Director of Educational Development at Nessy Learning, Founder of the Reading Center in Texas, and a dyslexia specialist with more than 22 years of teaching experience. She co-writes with Mike Jones many of the acclaimed educational and advice articles for parents and teachers, about reading and literacy for Nessy. She is the author of many of the classroom teaching materials and lesson plans for Nessy's Hairy Reading.
This is a shocking statistic and one that should be sending chills down our spines. How could the educational system have possibly degraded to this level? What is being done, or not done that is contributing to so many illiterate children?

What does a dyslexic child need from their teachers to succeed? This book empowers children with the knowledge they need to self-advocate. Written by Tiffany James.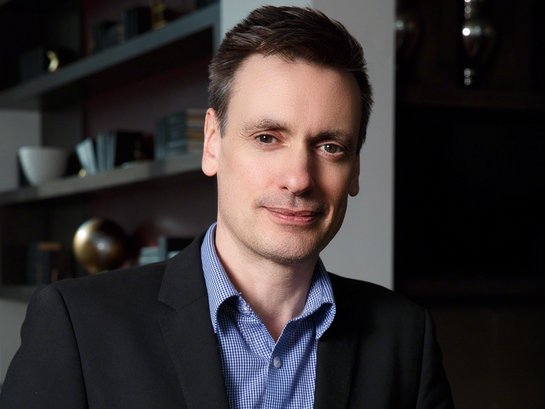 Mike Jones
Mike Jones is the Founder and Managing Director of Nessy Learning. Mike has dyslexia. He is the author of all the Nessy programs and apps, and co-writes many of the website articles with Tiffany James.
His book 'Dyslexia Explained' has been an Amazon No. 1 best-seller, and has been translated into several languages around the world. Mike speaks at schools and conferences to help raise awareness of how to help those with dyslexia. He provides many of the character voices in the Nessy programs and videos, including one of the Yetis!
After studying law, Mike retrained as a dyslexia specialist and taught for ten years at the Bristol Dyslexia Centre, where he is now a director. Mike created Nessy Reading and Spelling in 1999 with his mother Pat Jones; a software platform that teaches children to read and spell through fun animations, games, videos, and learning strategies. Nessy programs are based upon the Science of Reading and designed to meet the needs of all students, especially those with dyslexia. Nessy is a 3-time winner at the Educational Resources Awards and is used by millions of children across the world.
A dyslexia screener should not be confused with a test that measures students grade levels like DIBELS and FAST. These tests will identify students who have fallen behind, but not the reasons why.

Number 1 Amazon Best Seller. This ebook version is free! The Nessy founder and author, Mike Jones, wanted a simple and quick way for educators, parents and children to understand dyslexia.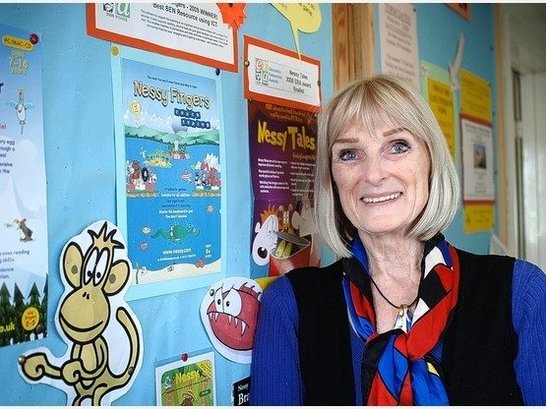 Pat Jones OBE
Pat is the founder and principal of the Bristol Dyslexia Centre, an independent teaching and assessment centre for all ages. She is also the founder of the Belgrave School, providing full time schooling for children aged 7 – 16 years with specific learning difficulties.
Pat devised her own structured system for teaching dyslexics, which has proved to be highly successful. The complete learning program Nessy Reading and Spelling and many supporting, interactive programs are readily available online so anyone, anywhere in the world, can experience the advantage of learning with Pat's methods.
Pat travelled to the US to train in Orton-Gillingham and broaden her knowledge. This, combined with the training in England, gave her new insight into multisensory structured teaching, combined with memorable strategies for study.

The Dyslexia Trust is a not-for profit dyslexia charity based in Bristol. They give direct support to children with dyslexia around the world and 100% of money raised goes to helping children.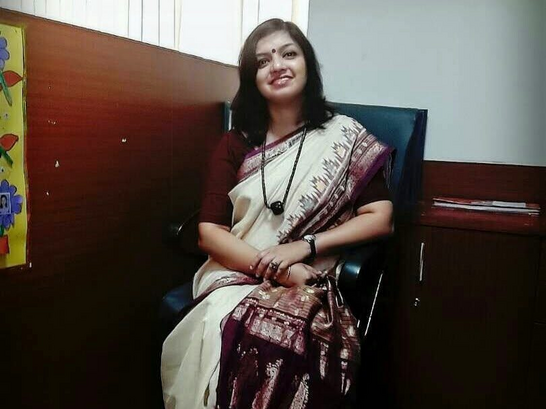 Manobina Chakraborty
The founder of i for inclusion, a global support service for neurodivergent children and young people and their families, is an award-winning Inclusive Education Consultant (K-12), based in Gujarat, India. She is also a certified Special Educational Needs expert and a Counsellor with nearly two decades of experience in the field.
She is associated with reputed educational organizations in India and the UK, and has been instrumental in setting up special / integrated / inclusive schools. Her area of specialization is autism spectrum disorder, and she is certified to support children and young people with dyslexia. She has huge experience in teaching and providing therapeutic interventions to children and young people with Specific Learning Difficulties (SpLD).
Manobina Chakraborty tells us how about the vital work she does with neuro-diverse learners and their parents, and how this was affected by the Covid-19 pandemic.

Building self-esteem at home from very early childhood is the key to success in an individual's life. Guest article by Manobina Chakraborty.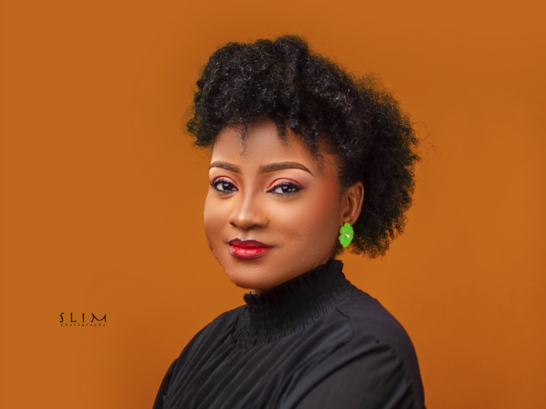 Blessing Ingyape
Blessing Ingyape is an International certified special needs Educator and Dyslexia coach; the founder, Dyslexia Help Africa. She holds a certification from the C.A.D.E.T Academy which covers the 13 disabilities mentioned in the IDEA (Individuals with Disabilities Education Act). Her organization 'Dyslexia Help Africa' has held various seminars and conferences on dyslexia with the aim of creating dyslexia awareness.
Her passion is helping kids with specific learning difficulties. Over the years she has made great progress working with these kids and their families. As one about paying it forward, she also trains teachers and consults for schools to achieve the same results. She currently consults for Dewdrops Community Centre for Special Needs. A top special needs centre in the city of Abuja Nigeria.
Blessing's mantra is that there are no limits, every child can learn.
Read the story of 5 year old Shola. Blessing Ingyape, of Dyslexia Help Africa, describes the remarkable effects of intervening in the first years of school.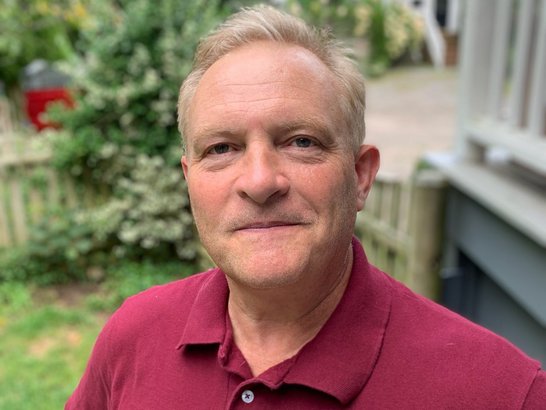 Christopher Woodin, Ed.M.
Christopher Woodin, Ed.M., is a specialist in the fields of mathematics and learning disabilities. He has been with Landmark School since 1986 where he is the Math Department Head and holds the Ammerman Chair of Mathematics. He is a graduate of Middlebury College and the Harvard Graduate School of Education. Chris has published several articles, including a recent one through the Yale Center for Dyslexia and Creativity and is the author and director of WoodinMath.com.
Does your child have difficulty with memorizing times tables and recalling addition and subtraction facts quickly? Dyscalculia affects up to 6% of children.
Lola Aneke
MAT SpED BCTS BCCS Executive Director C.A.D.E.T. Academy
Lola Aneke is a certified special and inclusive educator with a practising license from North Carolina in the United States. She is also the founder and Executive Director of the Comprehensive Autism and related Disabilities Education and Training Academy, known as the C.A.D.E.T. Academy.
She has taught children with Autism Spectrum Disorders (ASD), speech and communication disorders, learning disabilities, intellectual disabilities, Attention Deficit Hyperactivity Disorder (ADHD), and other related disabilities in the United States and Nigeria.
Autism is a complex developmental disorder that typically appears during the first three years of life. This disability has the potential to delay normal development in children.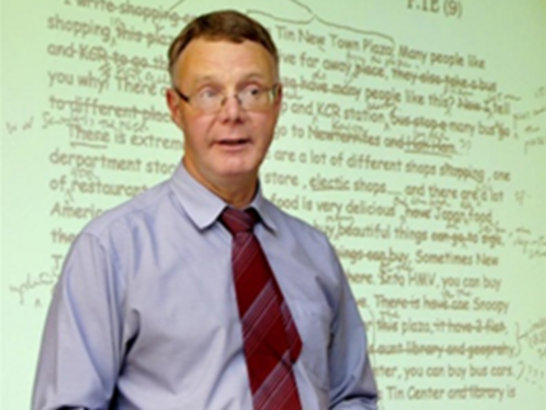 Neil MacKay
Neil is a freelance consultant and trainer who created the concept of 'Dyslexia Friendly Schools'. He is an experienced teacher who has taught for over two decades, working with children through a wide range of ages, needs, and abilities.
He is the CEO of Action Dyslexia Training & Consultancy an is known for his ability to bring the classroom into his training. Providing lively, entertaining and thought provoking opportunities for teachers and teaching assistants to reflect on and develop their practice. His audiences particularly appreciate his ability to offer workable responses to a range of learning needs, including ADHD, Asperger's Syndrome and Dyspraxia, in ways which meet diverse learning needs without affecting the work of the rest of the class.
"If teachers are not trained to notice and accommodate for the needs of diverse learners, a considerable percentage of every class will (fail to) succeed academically".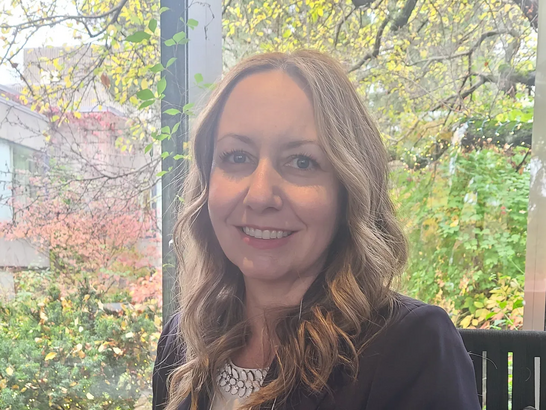 Melanie Brethour
Melanie Brethour is the Founder of Decoding Dyslexia Quebec. She is a CERI Structured Literacy Classroom Teacher, an associate of the Orton Gillingham Academy, an elementary teacher, and the proud mother of a talented young son with dyslexia, Benjamin.
She is on a mission to share information, resources, and activities aligned with the research for parents and teachers.
"I felt I knew enough about dyslexia, but unfortunately, I didn't." Melanie Brethour, Founded of Decoding Dyslexia Quebec, shares her son's journey.