Practice sentence construction, conjunctions, and punctuation with Writing Beach

For ages 7+


Nouns, adjectives and verbs can be concepts that are difficult for students to grasp. Nessy breaks these down in a fun way making it memorable. The program goes on to cover sentence structure and punctuation, helping students get their ideas onto paper.
There are lots of supporting printable activities which help students improve their writing in small steps. The physical act of writing is important to literacy development so students not only learn using digital activities on the screen but also put pencil to paper.
"We love Nessy Writing Beach. It builds up the students confidence step by step and gives the teacher great planning ideas for games when developing more interesting sentences for story or poetry writing."
- Deborah
How it works
Lesson 1: Sentence Construction
What makes a complete sentence?
Capital letters and full stops
How to construct a sentence
Writing motivation
Lesson 2: Joining Words (Conjunctions)
Understanding conjunctions and when to use them
Using the right conjunction
How conjunctions join clauses
Lesson 3: Punctuation
Understanding commas, exclamation marks, question marks, apostrophes
When to use, how they help form sentences
Lesson 4: Bullet Point Plans
Planning a sentence or writing a description
Identifying the key subject of the sentence
Writing clearly
Lesson 5: Parts of Speech (Nouns, Adjectives and Verbs)
Understanding there are different types of words and their definitions
Building sentences using different parts of speech
Lesson 6: Past Tense and Irregular Verbs
What they are
How they change a word
When to use them
Lesson 7: Descriptive Writing
Use a simple plan to help write a poem or description
Utilising visual thinking and creativity
Lesson 8: Planning a Paragraph
How to structure link ideas into a paragraph
How to use a topic sentence
Lesson 9: Story Plans and Writing
Use a simple plan to help organise and develop ideas
Lesson 10: Advanced Skills
Use different types of clauses to vary sentence construction
Develop visualisation to aid memory
Activities to develop listening skills
Features
Games for punctuation practice
Videos demonstrating how to plan and improve written expression
Printable resources to motivate and support
Lessons to teach nouns, verbs and adjectives
A step-by-step structure to develop writing skills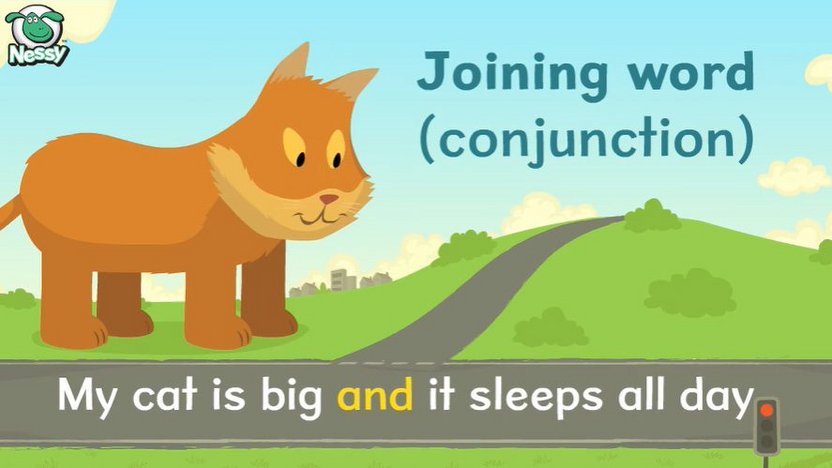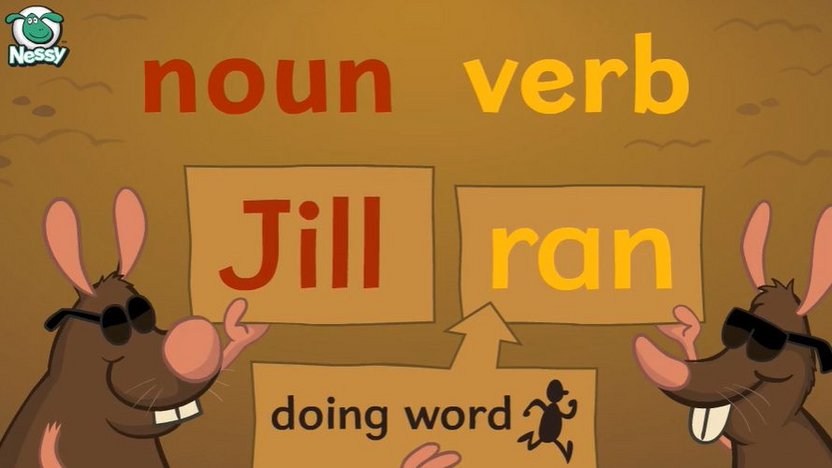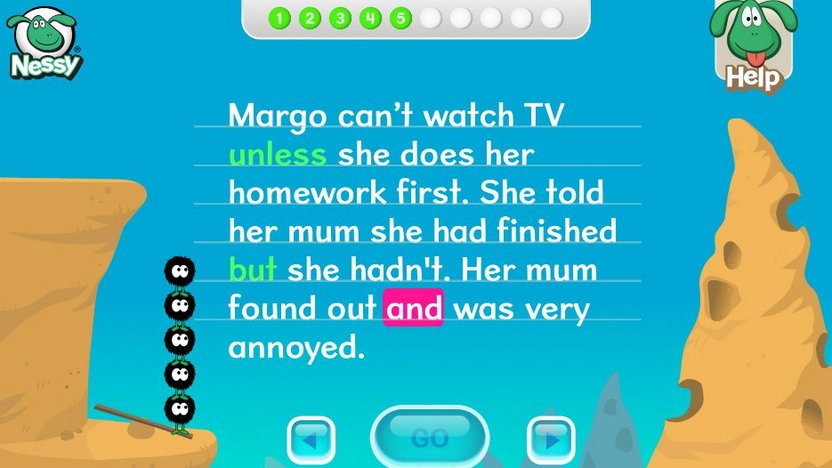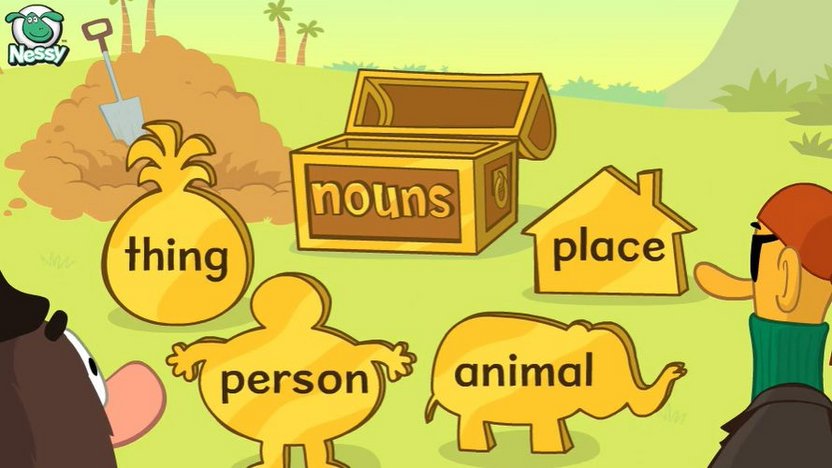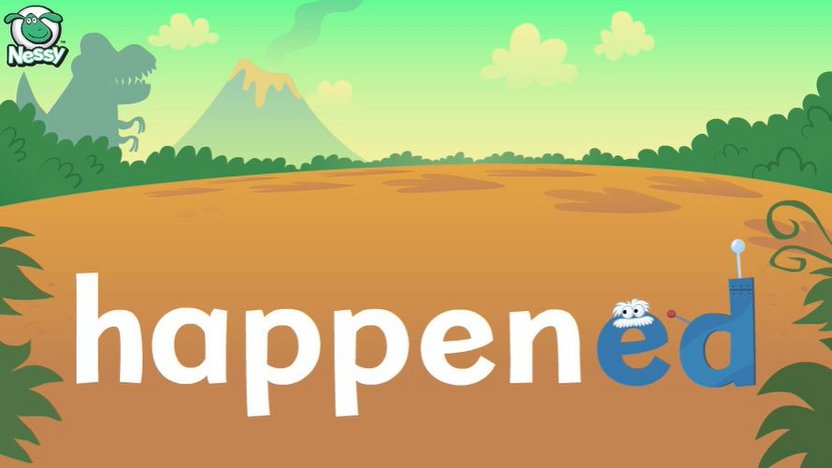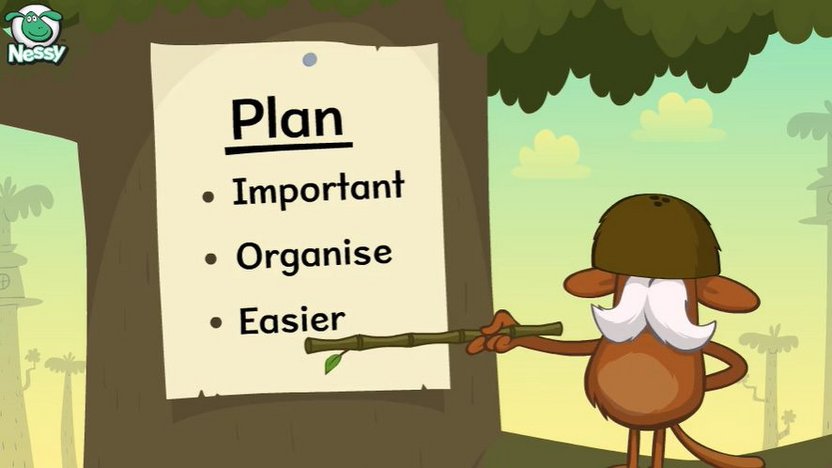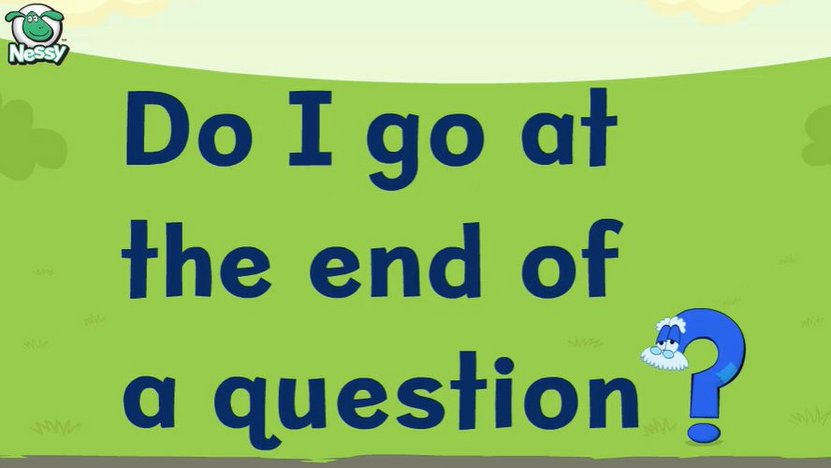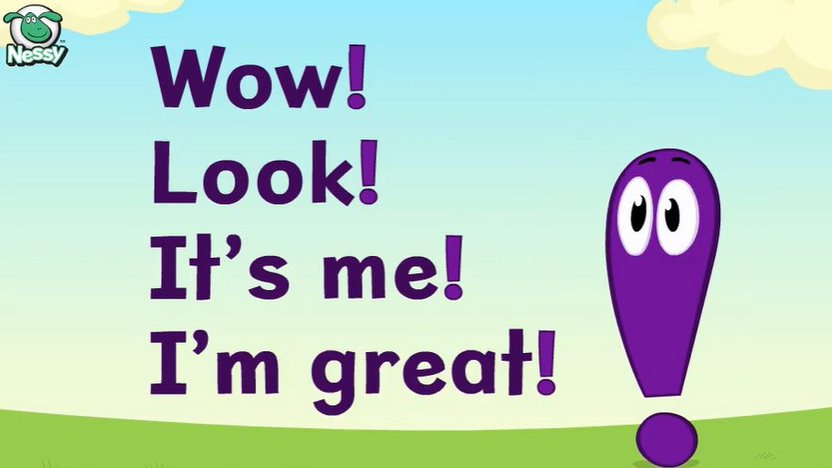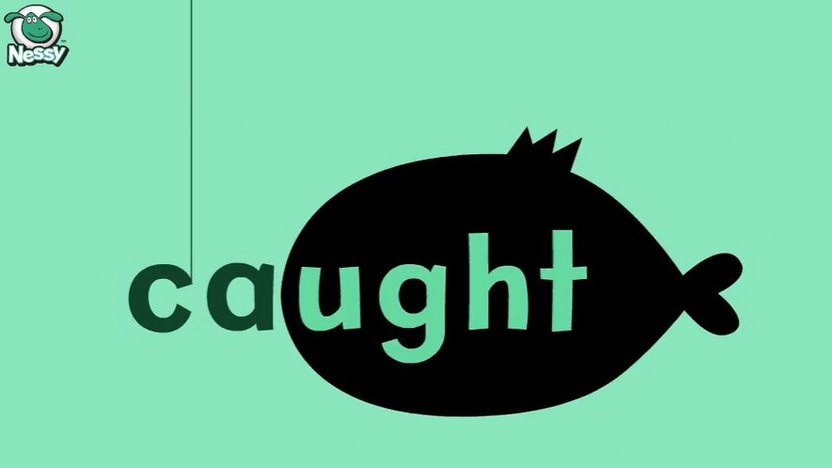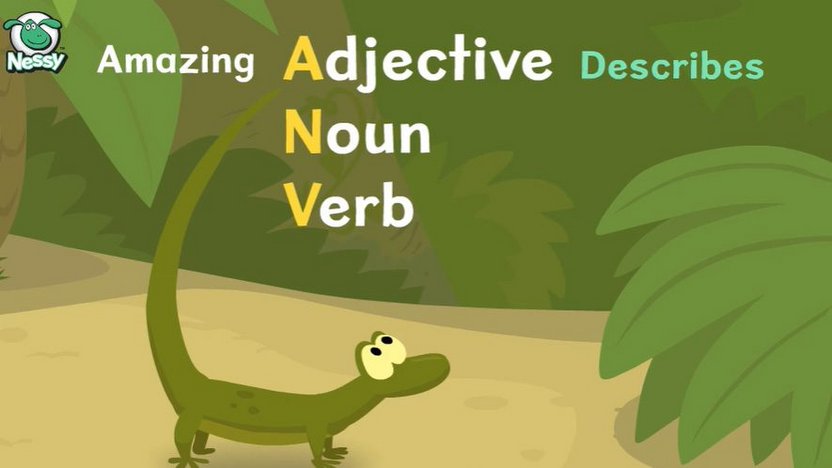 Want to purchase more than 10 licenses?
Contact our team of school specialists schools@nessy.com or fill in the form below.
Contact Our School Specialists