​​​​​​​Help your child get their reading journey started off right​​​​​​​
Hairy Reading plus Nessy Reading and Spelling.
From £106 a year.
for ages 4-11.
​​​​​​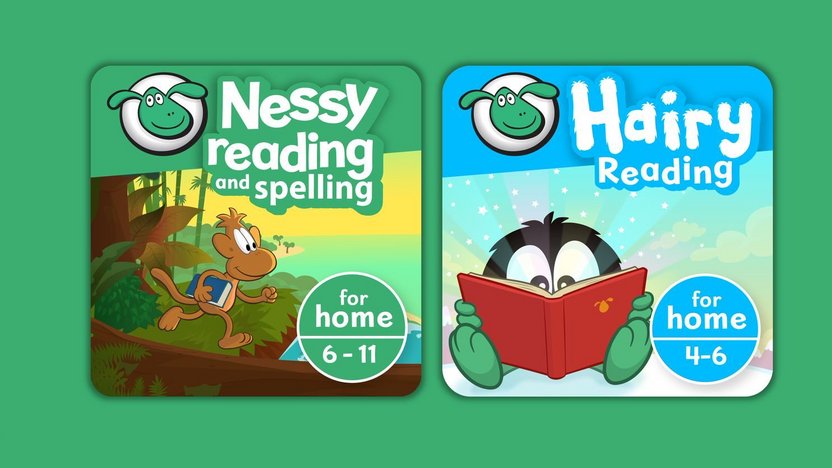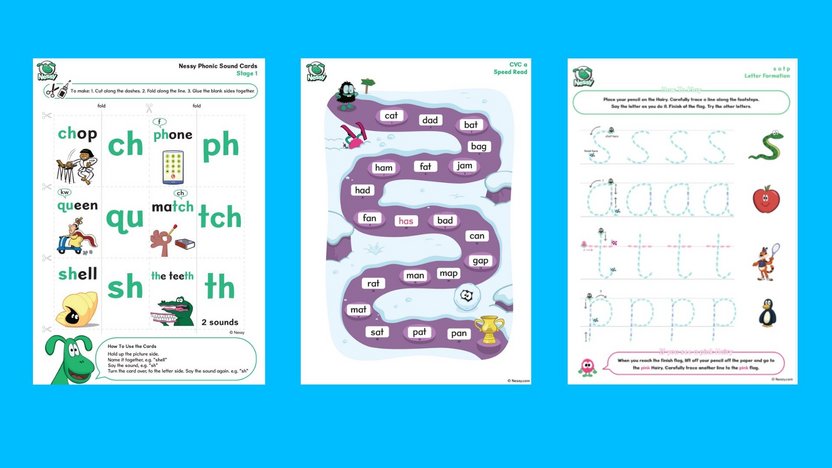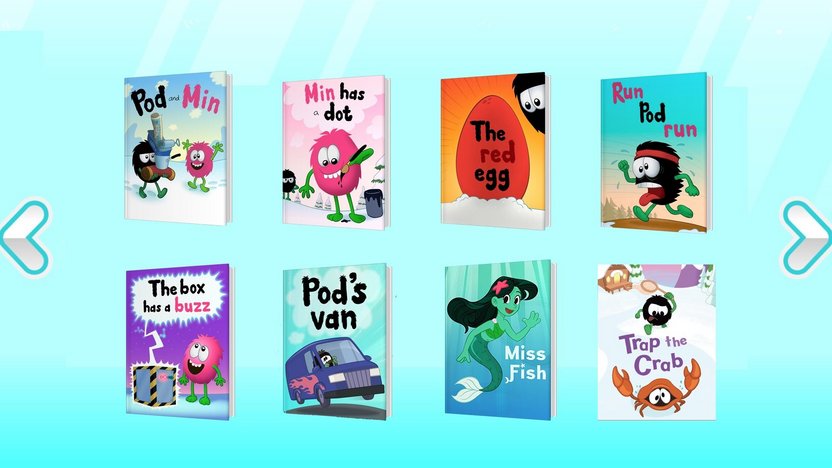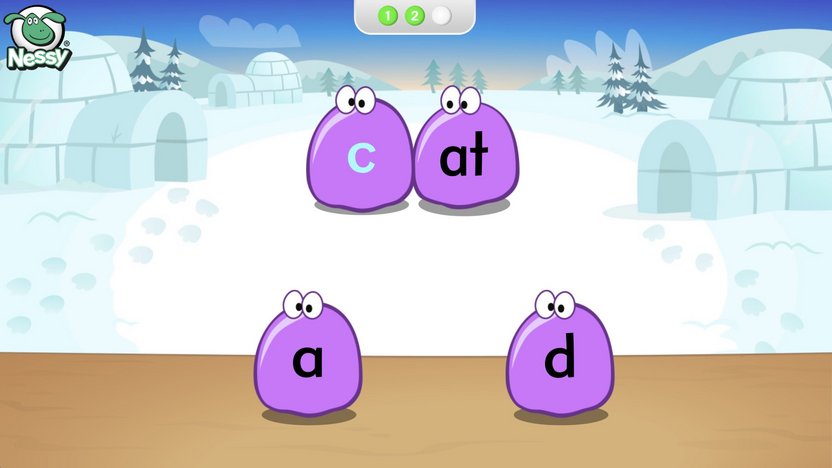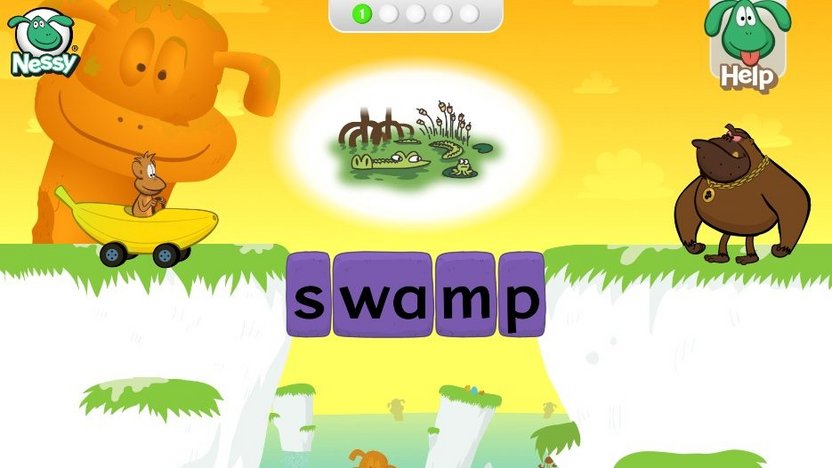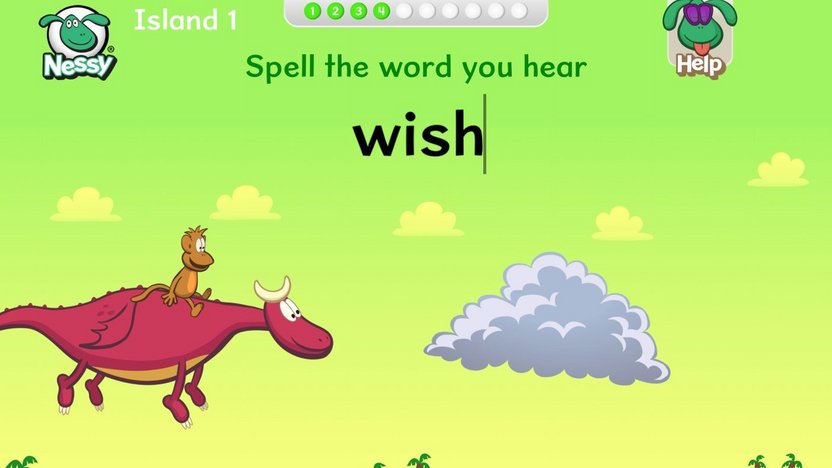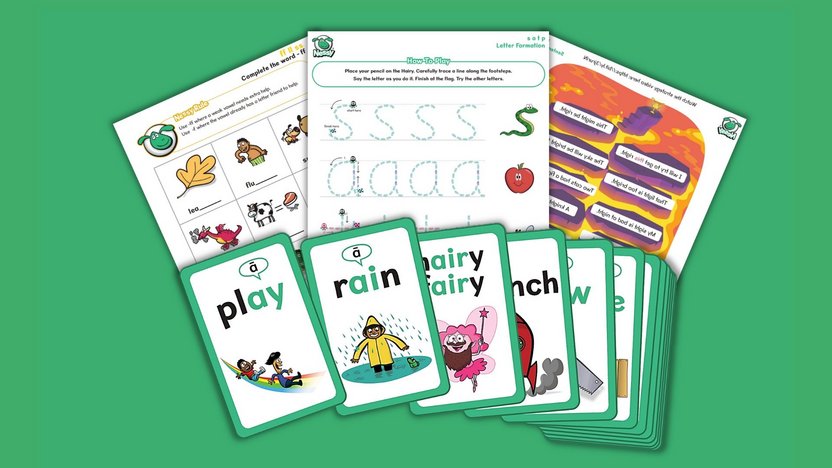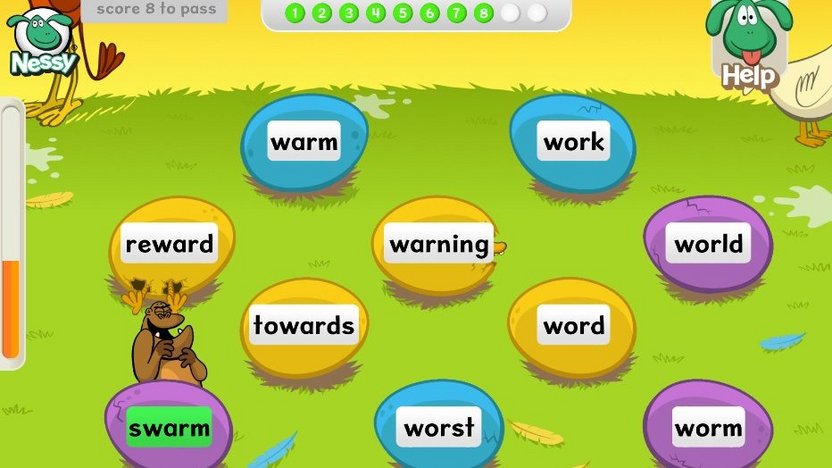 Get your child reading fast, and learning through fun.

Begin with Hairy Reading.
It's a complete early literacy program that begins with Structured Synthetic Phonics, but it doesn't end there. Hairy Reading contains all the elements and strategies needed to develop good readers, building fluency and comprehension right from the start.


Continue your journey with Nessy Reading and Spelling.
This program teaches the advanced phonics, syllable division, morphology, vocabulary, spelling, and reading fluency necessary to develop great reading comprehension.


Learning happens when it's fun.
All Nessy programs are based upon the Science of Reading.
​​​​​​
​​​​​Hairy Reading provides all the essentials necessary for foundational pre-reading and reading skills. Includes printable worksheets, flash cards, games and decodable books. The lessons progress gradually from simple to complex. They develop phonological sound (phoneme) discrimination before letters are introduced.
"As a parent with a bright 5 year old who is really struggling to read. He loves it and will happily play for half an hour."
Anita
​​​​​​​
Nessy Reading and Spelling addresses the key components of literacy - phonemic awareness, phonics, fluency, morphology, vocabulary and comprehension. Spelling is taught in the most efficient way, alongside and integrated with, phonics and reading. The program comes with 1000s of printable activities including worksheets and card games.

"It was more extensive and inclusive than any other product I purchased and responsible for 100% of our reading success. It was the single most valuable product I could have come across."
Gail Camenzind, Home Educator
​​​​​​​

At Nessy, we understand that students learn best with an individualised approach. Teaching reading is not 'one-size-fits-all'.
Learn to read the fun way with Nessy!