Structured Literacy for Reading and Spelling

For ages 6-11.

Winner of the Educational Resources Award.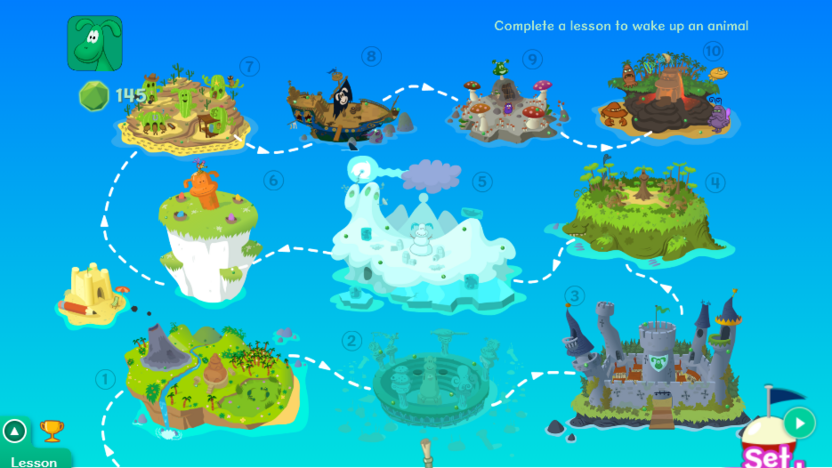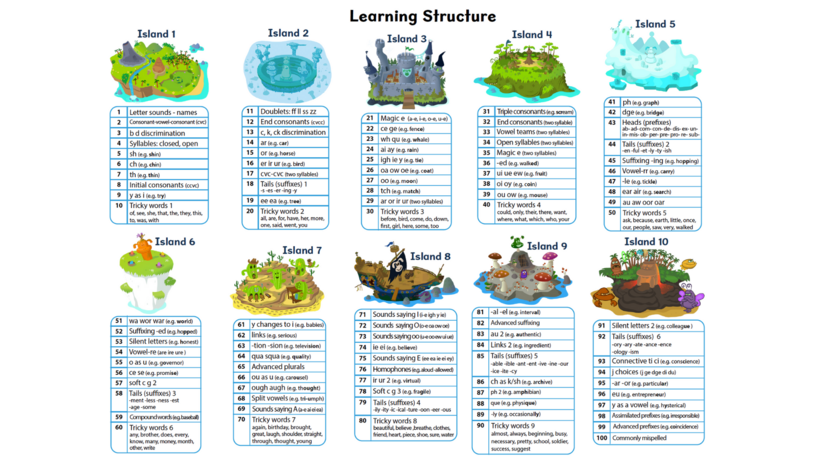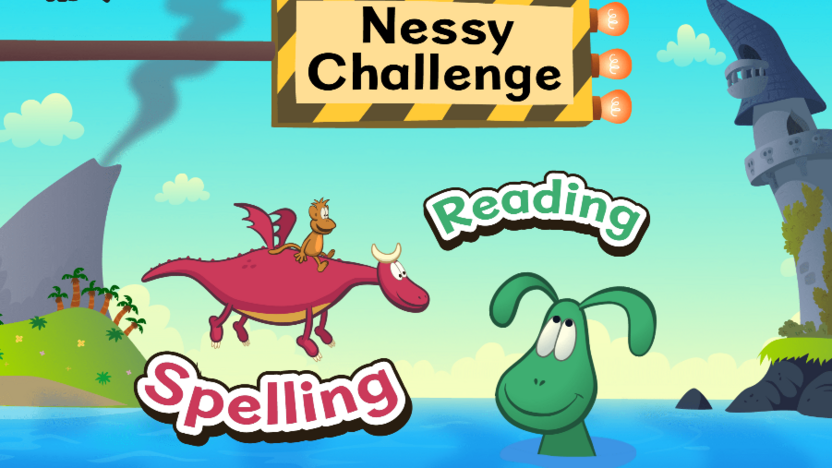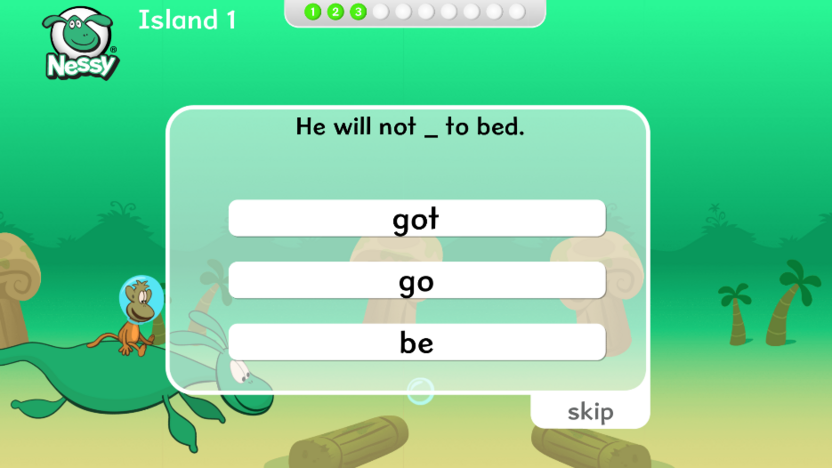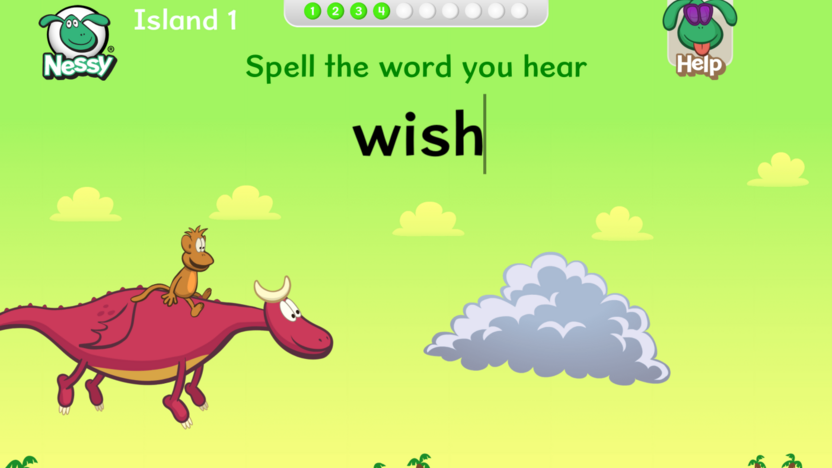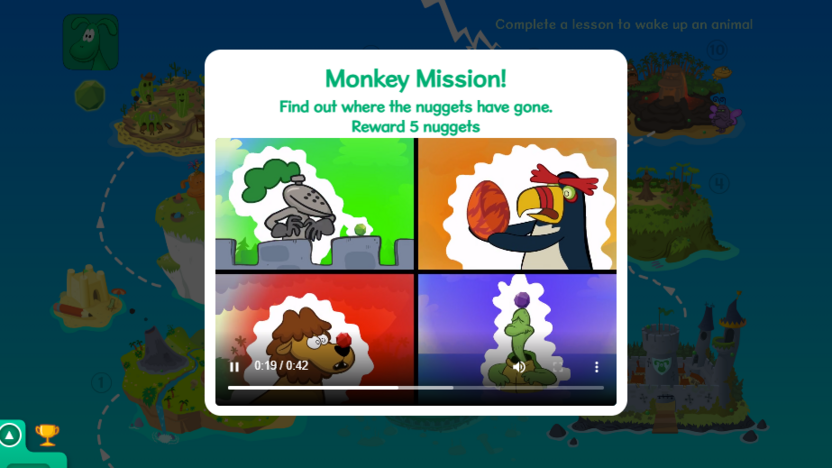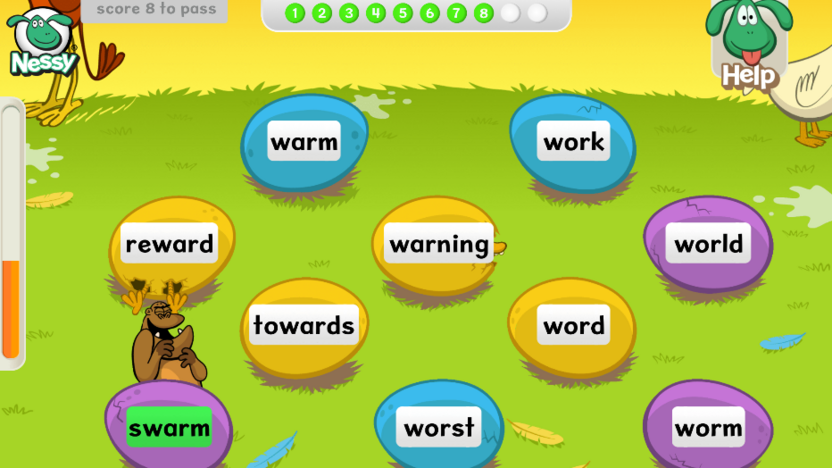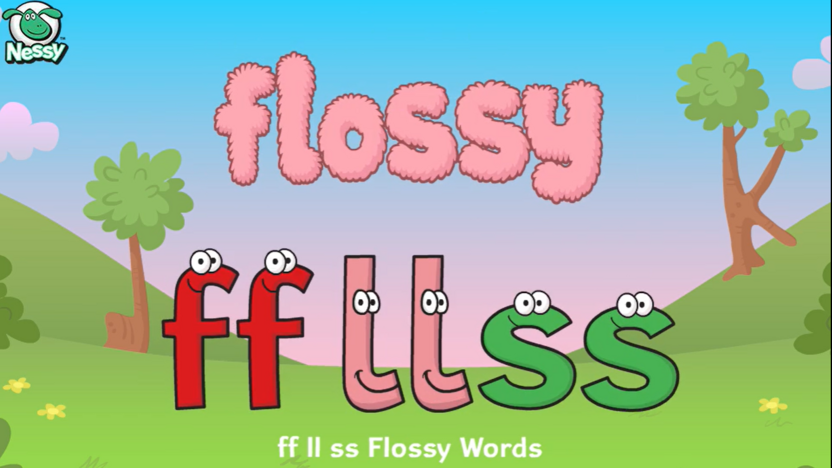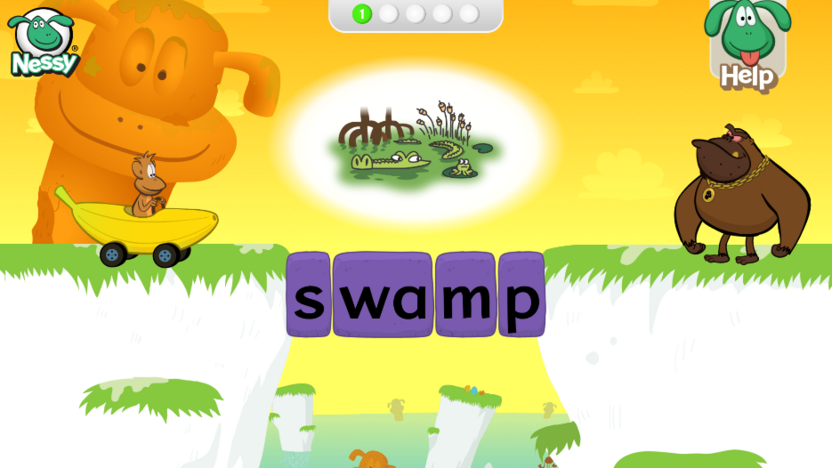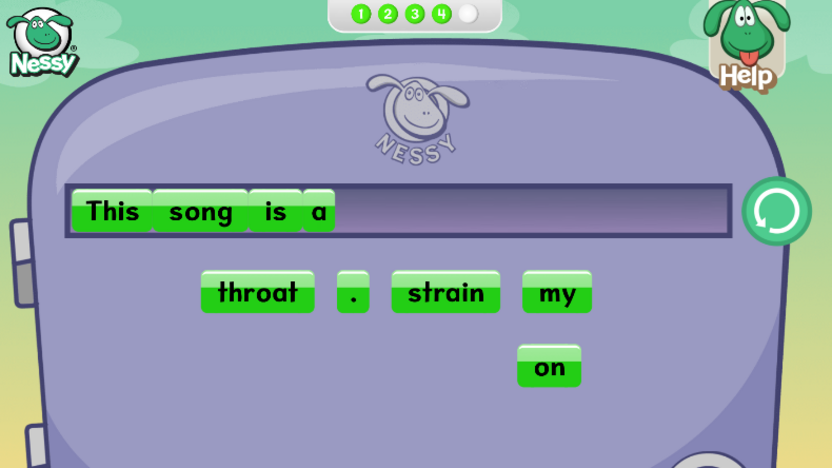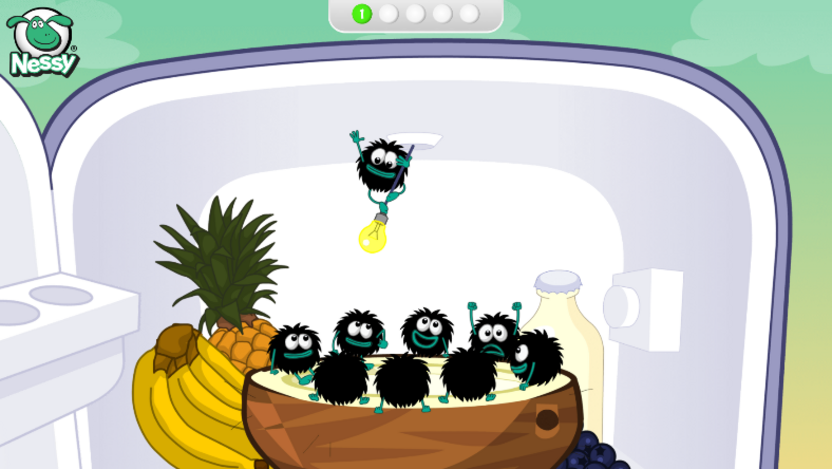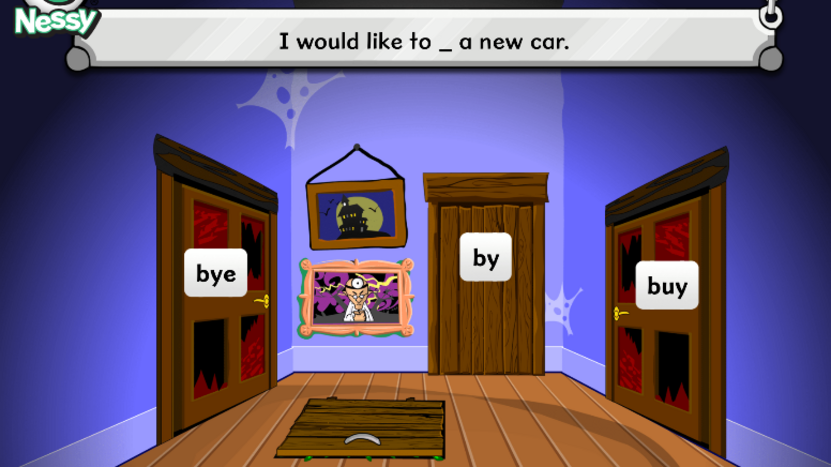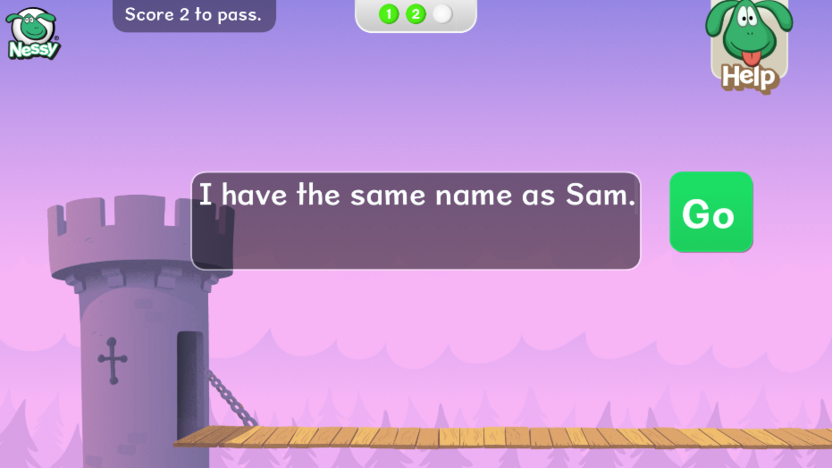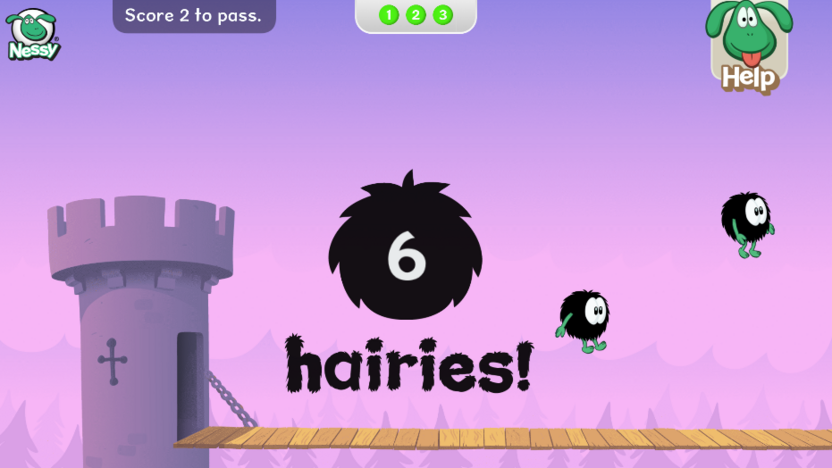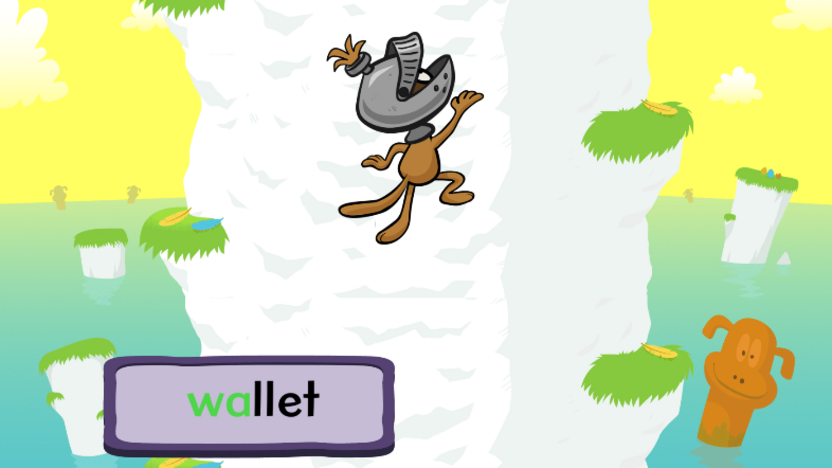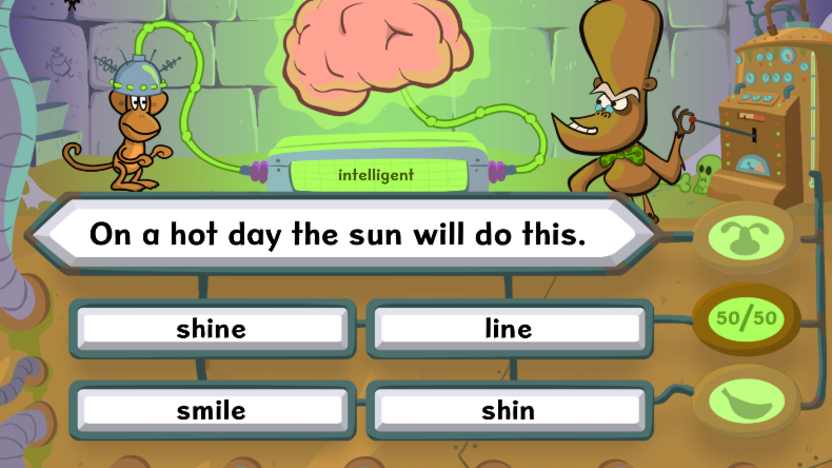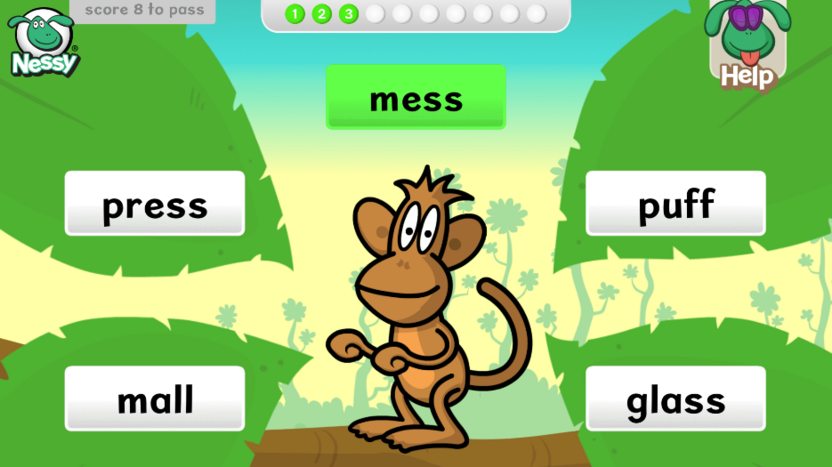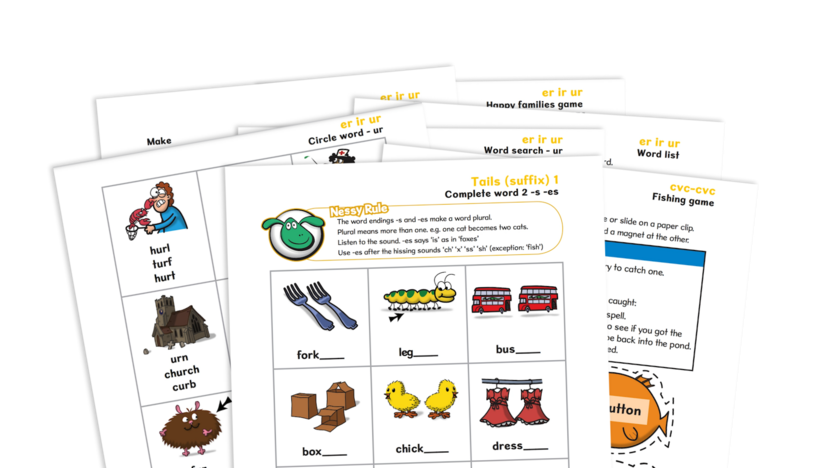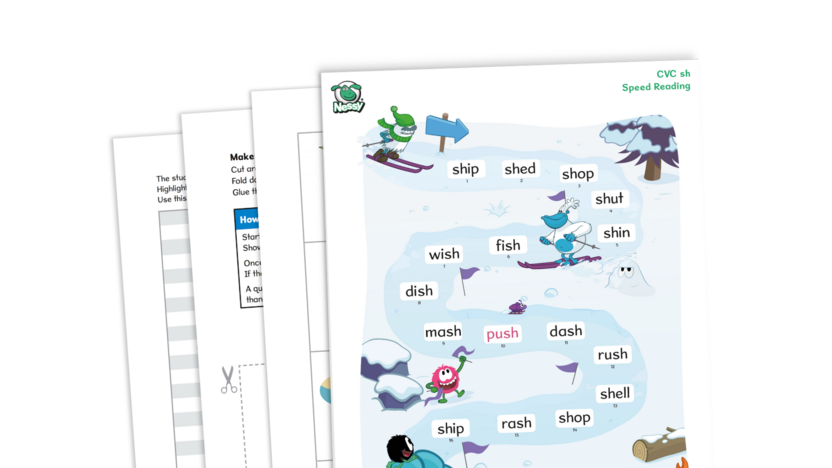 Nessy Reading and Spelling is an effective resource that covers 5 school years of literacy development, from Year 1 to Year 6.
Nessy Reading and Spelling was developed at the Bristol Dyslexia Centre by a team of specialists. The program has been used since 1999, with millions of children worldwide. It is designed for children 6-11 years old, although many older students find the program helpful.
Nessy is not just for dyslexia. All students benefit from Structured Literacy based upon the Science of Reading. The program begins with systematic synthetic phonics which has been proven to be the best way to instruct early readers. As literacy skills develop, students advance to instruction in spelling, morphology, vocabulary and comprehension. Independent research has shown the program to be effective even for those learning English as an additional language.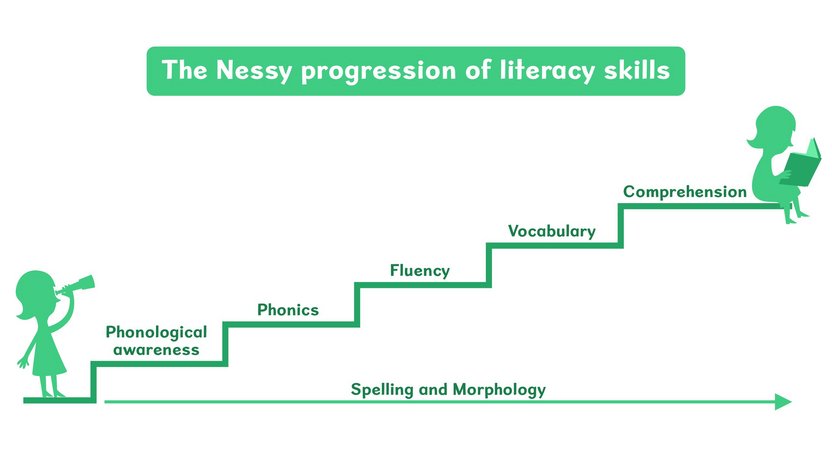 There are 100s of lessons with a Scope and Sequence beginning with letter sounds, progressing through morphology vocabulary and comprehension.​​​​​​​
Nessy Reading and Spelling has 100s of videos, motivating games and 1000s of supporting printable worksheets and card games.
Each student learns independently and at their own pace, gradually building confidence. The program starts with an assessment that identifies exactly where the student needs help, then guides them through an individualised learning plan. ​​​​​​​
Teachers can adapt student's lesson targets to fit in with your teaching plan. ​​​​​​​​​​​​​​
"Nessy really has made a huge difference. It is easily understood, and teaches through fun, concrete methods. The games are fantastic for learning. I love it!"
Julian Swindale, Teacher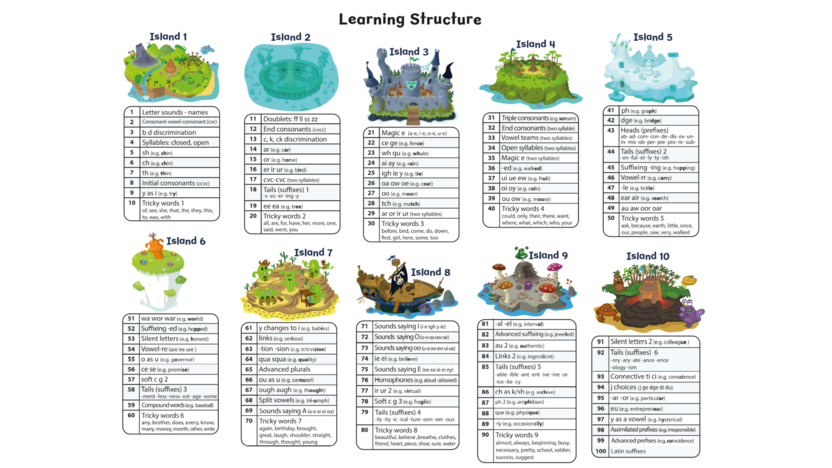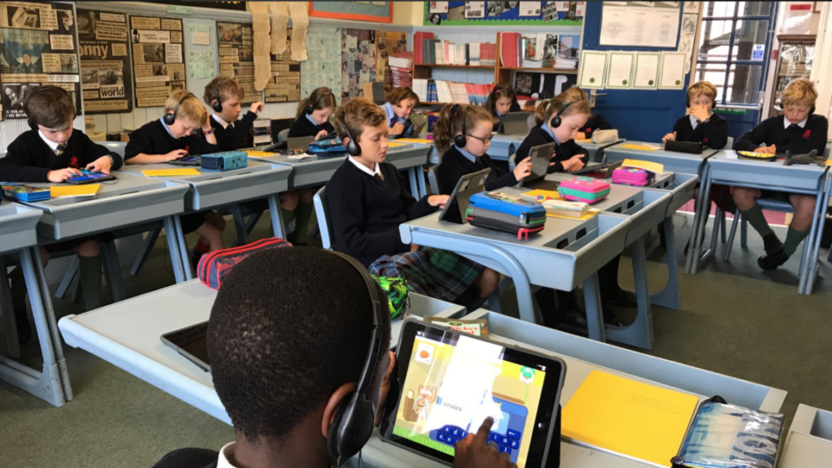 How Nessy Works
Assessment:

Students begin by taking the Nessy Challenge to establish their baseline reading and spelling

skills

. The program then automatically assigns personalised reading and spelling target

lessons

.
Reporting:

Reporting allows teachers to identify areas of instruction monitor student use of the program and progress.
Individualised

Approach: Students work independently through a series of

lessons with

video

s

, games and worksheets.
Rewards:

Students collect Nessy nuggets as a reward for their effort.

They can trade their nuggets for games and virtual trophies.

​​​​​​​
"The kids love it because of the games and funny characters!
They actually don't realise that they are learning."
Christy Harrison, Teacher
​​​​​​​
​​​​​​​
Technical

Requirements
Internet

Works best with Google Chrome

Compatible with most tablets equivalent of iPad 5 and newer.
Key Features
100 lessons covering from beginning phonics to advanced vocabulary

Game-based learning that kids enjoy

Spelling practice lists

Fluency practice sheets

Printable flash cards

Videos

explaining

spelling rules and phonics

1000s of printable worksheets and games

Built-in assessments to individualise instruction and to track progress

Blending and segmentation

lessons

Explicit teaching of

language concepts

Practice of high frequency

and exception

words

Can be used for homework and at school
Want to purchase more than 10 licenses?
Contact our team of school specialists schools@nessy.com or fill in the form below.

​​​​​​​
Contact Our School Specialists