By Mike Jones and Tiffany James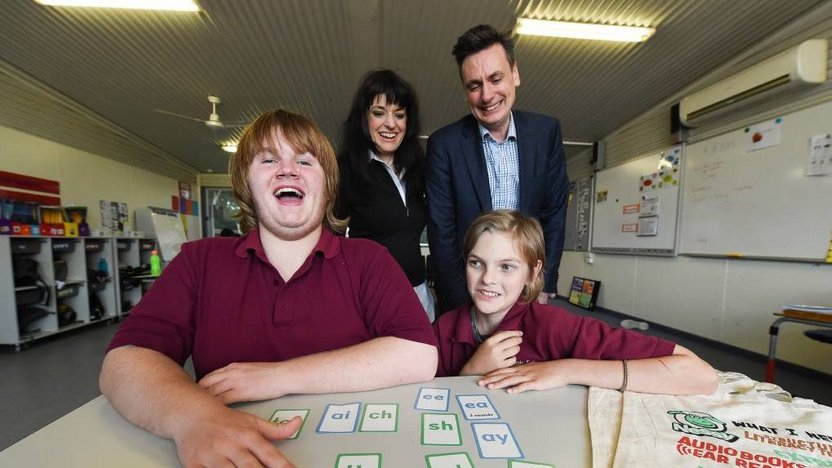 Why are we doing this?
Children with dyslexia are often deeply unhappy at school, experiencing feelings of inadequacy, low self-esteem, low self-confidence, frustration and disengagement. Some teachers are ignorant of how to identify dyslexia, or of the best way to help children with dyslexia.
Many children are left to fail. This is what happened to the company founder, and is still happening today because there are not enough specialist teachers to support the number of children who need help. Specialist teaching is a solution that is currently unavailable to the education system and is often unaffordable to parents.
Our Goal
We want to change how children with dyslexia are educated.
We believe that this can be done using technology to:
Educate and inform teachers how to recognise dyslexia and how to help dyslexic children
Encourage every school to give all children a quick dyslexia test (screening) when they start school, and identify an appropriate level of intervention
Provide affordable, individualised, differentiated learning for all children
How are we changing education?
Nessy is changing the way children with dyslexia are helped in schools by using technology.
Technology is an affordable solution, a scalable solution, an accessible solution – one that can reach those children with no access to a specialist.
Technology can be used to assess children, train and inform teachers, and provide an instructional solution that motivates students. This requires a shift from whole class, paper based learning to individualised, digital cloud learning.
To see the Nessy Philosophy Click here