Nessy is an award winning, global educational company that specialises in early literacy. The company is led by reading and dyslexia specialists and follows the Science of Reading.
3-time winner at the prestigious Educational Resources Awards, Nessy has been used in 190 countries, with millions of children.
The Nessy platform includes programs for reading, spelling, mathematics, writing and typing. The Nessy online training, provides information about dyslexia and the most effective teaching methods, to both parents and educators.
​​​​​​​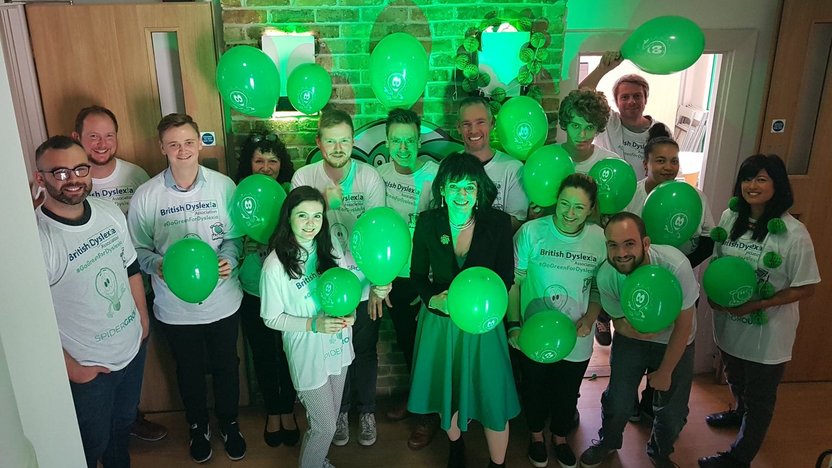 We are advocates for children with dyslexia around the globe but the Nessy programs are not only for dyslexia and are widely used for whole class, phonics and early reading instruction. Nessy works with some of the world's leading academics to ensure our programs are based upon proven research. Our goal is to provide effective learning to all children, at an affordable cost. ​​​​​​​
The company grew out of a desire to teach dyslexic children to read, write and spell more effectively. Nessy was Founded in 1999 by Mike Jones and is based upon the teaching materials developed by his mother Pat Jones. Mike and Pat's story is featured in the film Mical.
Mike Jones,
Founder and Managing Director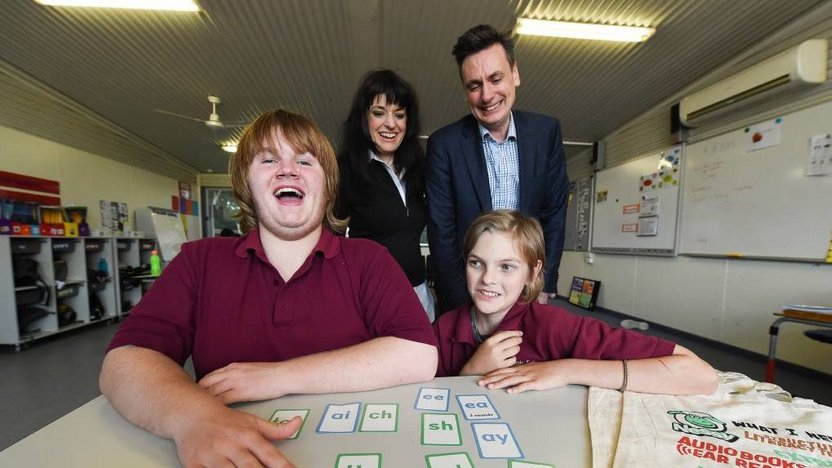 At 8 years old, Mike Jones couldn't spell his own name. Words just did not make sense to him. They seemed to be written in some sort of secret code that all the other children could understand, but he could not. He avoided going to school, desperate to be away from the constant feelings of failure. He felt he wasn't as good as other children. He was unhappy, but also angry because he knew he wasn't stupid. However, once he found out he was dyslexic everything changed. When he was taught in a way that he could learn he was able to go back to school, only this time he was no longer at the bottom of the class, he was at the top!​​​​​​​
Pat Jones, OBE,
Founder of the Bristol Dyslexia Centre and Belgrave School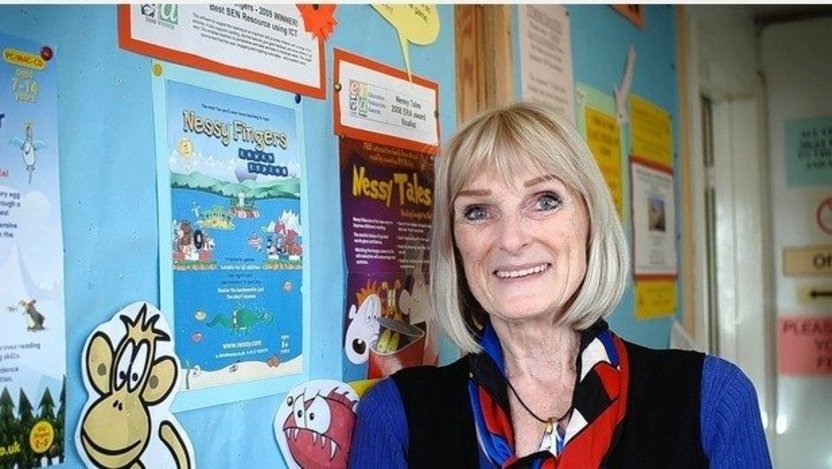 Mike's mother was a trained teacher, but she still didn't know how to help her son. She was desperate for assistance from the school, but they could provide no support. In fact, she tried to get help for Mike at four different schools. None of them knew how to help. She learned as much as she could about dyslexia then homeschooled Mike. Her drive to help her own children became the catalyst to starting a dyslexia support unit, then to the founding of the Bristol Dyslexia Centre in 1989 and the Belgrave School. Her services to dyslexia were recognised in 2015 when the Queen awarded her with an OBE.​​​​​​​
Tiffany James,
Nessy Vice President and Director of Educational Development, CSLT, Language and Literacy Specialist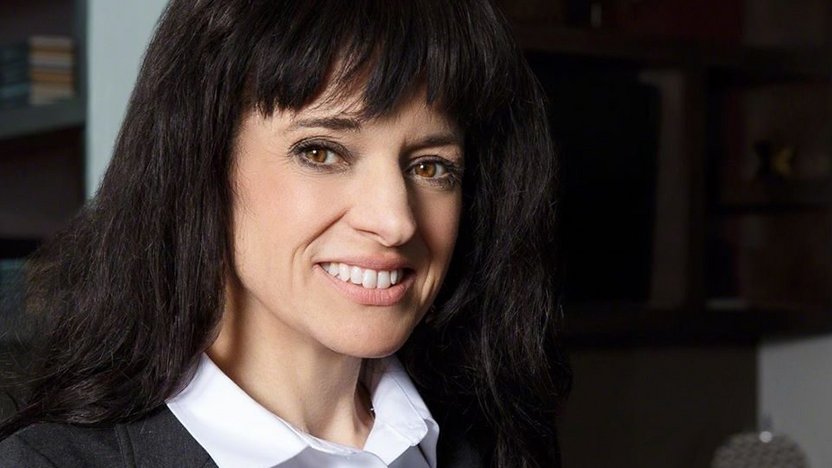 Tiffany is a reading specialist and dyslexia specialist, with 22 years teaching Pre-K, Kindergarten and Grade 1 children. She is the founder of the Reading Centre in Texas and author of 'What I Need', helping children with dyslexia to self advocate. She is now one of the world's leading social media influencers reaching millions of followers a month. Tiffany has dyslexia.​​​​​​​
Mike never forgot the torment he experienced at school - being left feeling worthless and helpless. After Law School, he joined his mother at the Bristol Dyslexia Centre. Initially advising and advocating for parents, he soon retrained as a dyslexia specialist and became a teacher at the Centre. Mike realised that Pat's teaching techniques, the card and board games she had invented, and the teaching structure she had developed, was incredibly effective. But it was only benefitting a small number of the children who needed help. It needed to be shared with children around the world.
Many families cannot afford private tuition from a dyslexia specialist and there are many more children with no dyslexia services available nearby. Mike knew that a program delivered through the Internet would be affordable and accessible. He gathered the resources, drew illustrations and designed the games - he even voiced the characters. The program grew into a monster and so in 1999 'Nessy' was born.
Mike continues to be the architect of all the Nessy programs and now runs Nessy together with Tiffany.