Is a Formal Evaluation Necessary?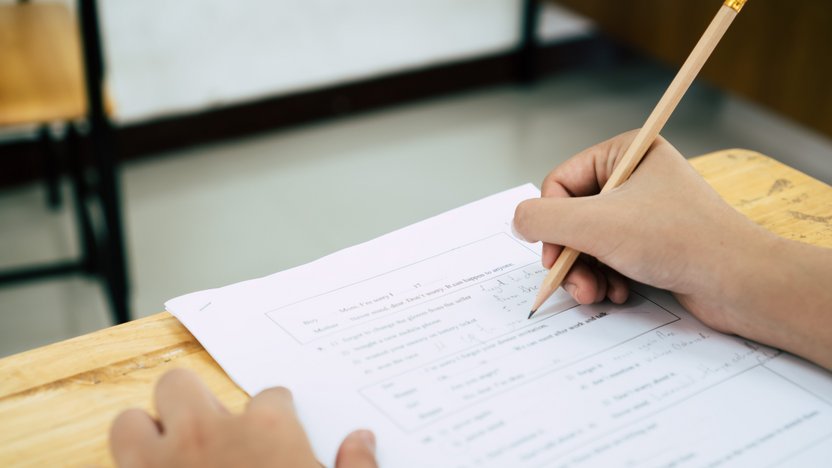 Should a child be formally evaluated? How much should it cost? When is the right age?
Do not delay
You should not delay support waiting for an evaluation. Children who are suspected of having dyslexia or that are struggling to keep up with the rest of the class, need to be immediately provided with evidence-based dyslexia intervention, whether they have been formally tested or not. (1)
Parents often have to wait years for a formal evaluations when going through the school (public) system. The first years of school are crucial to a child's development and any delay in support could be detrimental. To speed up the process, some parents may choose to pay for a private evaluation, for others this option is cost prohibitive. Having an official diagnosis is still no guarantee that appropriate support will be provided as few schools have qualified dyslexia specialists. Parents frequently commit to years of private tuition (tutoring).
Benefits of a formal evaluation
An evaluation is administered by an educational professional, such as, a qualified specialist teacher, an educational psychologist or a speech language pathologist. A professional evaluation is the only way to get a formal diagnosis.

It will usually confirm what parents have suspected for many years, and provide an official document of proof.

An evaluation report may be needed for a child to qualify for additional support or intervention

(specialist dyslexia services)

at school

An official diagnosis can help a child understand that the difficulties they have been experiencing are not their fault. This explanation can be a relief, and often makes the child feel better about themselves.

Examination accommodations such as, 25% extra time, a scribe or reader

are the most common reason for getting a formal evaluation. In some locations of the world, there will be a requirements that evaluations are given within a certain number of months prior to exams.

A formal evaluation takes several hours and is extremely thorough. It may be difficult for parents to understand, but will help a specialist teacher plan the most appropriate intervention for the child.
When is the right age?
The age that a child can be evaluated depends upon where you are in the world. In the USA children can be evaluated at 5.5 years of age. In the UK, evaluation is often not considered until aged 8 years or older.
How much does an assessment cost?
Specialist Teacher £400-600

Psychologist £720-3000

Specialist teacher assessments will generally have fewer subtests but contain more detailed educational recommendations. A educational psychologist report may include an IQ test. Some evaluations can only be given by an educational psychologist.
(1) What Parents Can Do. Suspect Dyslexia? Act Early. Yale Resources.