Self Esteem and Neurodiversity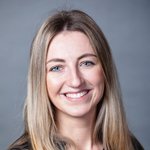 By Una Buckley, Founder of 'Blossom4life and guest lecturer at MTU University in Ireland.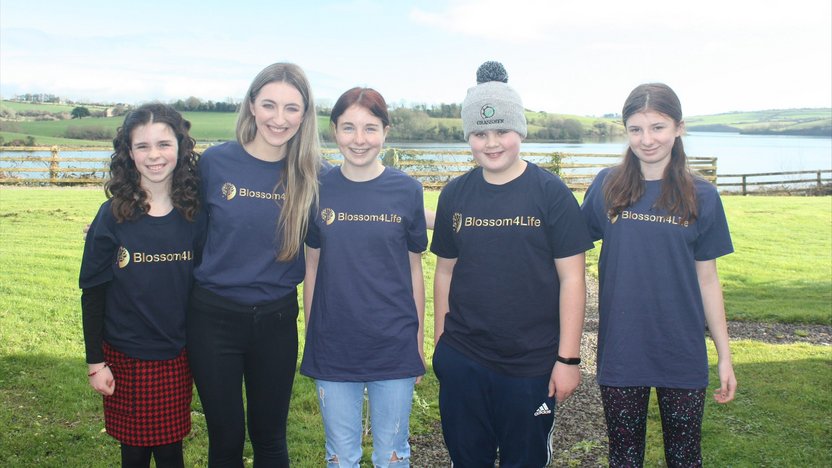 Photo: Una Buckley, founder of 'Blossom4life' with her students.
Jodi Snowdon, Global Outreach Coordinator for Nessy Learning, interviews Una Buckley, founder of 'Blossom4life' to explore Neurodiversity and self-esteem. Una Buckley also shares her personal experiences from helping children with dyslexia, dysgraphia, and dyscalculia, alongside tips for parents and educators.

Blossom4life provides ongoing support to people with dyslexia and other learning differences by offering a range of supports, from individual assessments and online courses to diversity and inclusion programs for universities and corporations.

While Una has been running her business for the past number of years, she has also completed her qualification in Child Psychology. Una previously received a BCom and MSc from University College Cork (UCC) in Ireland where she was awarded 'The Scholar of the Year. She is now also a guest lecturer at MTU University in Ireland.
What does 'Neurodiversity' mean to you?
For me, neurodiversity is respecting and allowing people to be who they are and making changes in order for them to be included.

Do you have any personal experiences with Neurodiversity? If yes, what advantages have you found can come from being Neurodivergent?
Having learning differences myself, I experience this on a daily basis. I think that when a person becomes more comfortable in vocalizing that something may be difficult for them then they can become more comfortable in their own skin and develop a greater sense of self-confidence.

What are some key areas that you think would make school more equitable for Neurodivergent students?
I believe there are lots of changes that need to take place in a formal educational environment. Ranging from ongoing help for students in exam settings to access to technology. Applying universal design strategies and a range of multi-sensory approaches to learning will be most useful for the education system to support Neurodiverse learners moving forward.
Do you believe early intervention is crucial to a child's learning journey?
I am a huge advocate for early intervention as I feel it can make a drastic difference on a student's life. Early intervention not only helps the student and their family determine the root cause of the problem, but it also reduces the negative self-talk that the student tells themselves, which is often that they are "not as smart as others."
What effect can a delayed diagnosis have on a child's well-being?
I believe early intervention is very important because if there is a delay in discovering what helps the student, this can lead them to think that they are the problem. Over time the mental and physical health of the child can greatly suffer. In some instances, this may not become evident until the child has grown up and faces a great deal of problems that they tried to avoid.
Do parents and educators need to wait for a diagnosis to begin helping a child?
I think that once some signs of difficulties are evident, parents and teachers can act regardless of a formal assessment. However, for students that are continually struggling, formal assessments are often important and necessary.
I regularly say to my students, 'challenging but doable', as it reiterates that a lot of tasks are doable with the right strategies and highlights the effort that they need to put into something.
Do you have any experience talking to children who have fallen behind in school? How do they usually feel?
We work with many students within different categories in the education system. Most students with learning differences spend their whole lives trying to catch up. They usually feel overwhelmed, highly anxious, and tired of always trying to fit in.
Why it important for Neurodiverse students to find something they enjoy doing outside of school?
It is so important to create balance in a student's life. As they grow up, they will move past the education system, so it is important that they explore and develop a life outside of education.
What is the most rewarding part of your job?
I love seeing students understand concepts that they once found very challenging, and I love seeing them well and happy. I have been very fortunate to help students that have been in very difficult headspaces and being a part of their journey and helping them thrive in the world, it is such a wonderful gift to have.