Dyslexia Awareness Month 2023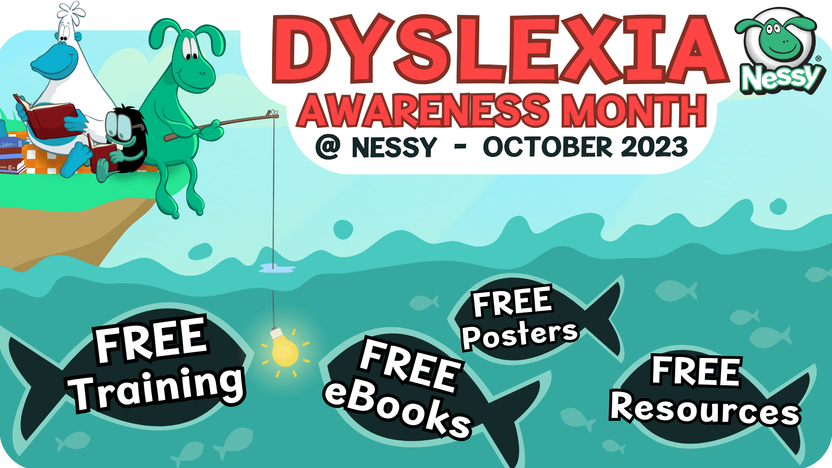 15-20% of the world's children are dyslexic.
Yet most teachers haven't been trained to identify, support, or effectively teach dyslexic kids to read. Teachers want to reach all the children in their care, but many just don't know how.
Nessy wants to help!​​​​​​​
Free Understanding Dyslexia
Download below for free from Sept 28th - Oct 31st 2023.
All teachers and parents should understand dyslexia. This short course teaches the basics of dyslexia, including how to identify it, and how to help.
*Up to 2 free licenses for parents, 30 free licenses for teachers.
*Subscribe for FREE, you have 2 months to complete the course.