Neurodiversity Resources for Teachers
Educate, Support, Empower
15-20% of the world's children are dyslexic. Yet most teachers haven't been trained to identify, support, or effectively teach dyslexic kids to read. Teachers want to reach all the children in their care, but many just don't know how.
"Teachers are not being trained to identify or help children with dyslexia.
It's unforgivable."

– Mike Jones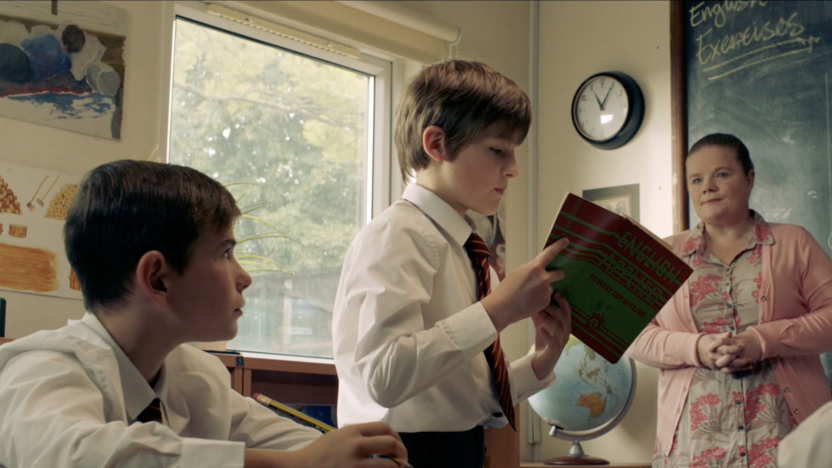 MiCal follows the true story of Nessy founder, Mike Jones. This film shows the heart-breaking reality when teachers aren't provided with the correct instruction to support dyslexic students.

Now available! Watch it on our Dyslexia Explained Youtube Channel here.

Many children with dyslexia are still not getting the help they need.
You can help – Donate to our
Just Teach Me Fundraiser


We're raising money for The Dyslexia Trust so we can help ensure every school has teachers available to support dyslexic students.
Money raised will go to scholarships for teachers to go on courses to learn about dyslexia and how to teach children with it.
"It's not about dyslexia awareness anymore. It's time to take action."

– Tiffany James